The Crew to receive a new beta next week
For PS4 and Xbox One anyway.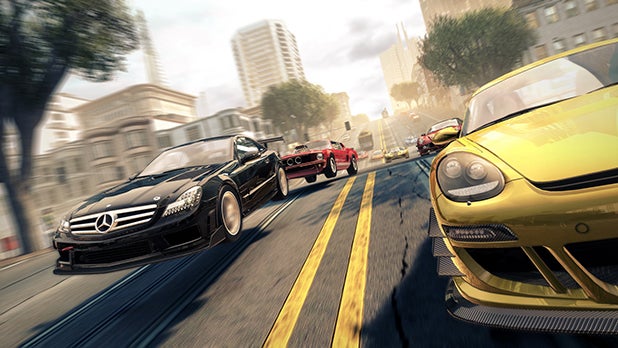 Ubisoft's open-world "Car PG" The Crew will enter its second and final beta between 6th and 10th November.
To participate you need to register for the beta on either PS4 or Xbox One on The Crew's official site. While technically a closed beta, Ubisoft noted that it "will be accessible to all Xbox Live and PlayStation Network members; however some online features will require an Xbox Live Gold or PlayStation Plus membership."
While The Crew will allow players free reign over a miniaturised version of the United States, the beta will be limited to two regions: the East Coast and Midwest. Classes too will be limited to Street and Dirt, while the final game will feature five types to choose from.
The Crew will be available on 2nd December on PS4, Xbox One, PC and Xbox 360.