The Crew release date set for December
Second console beta due in November.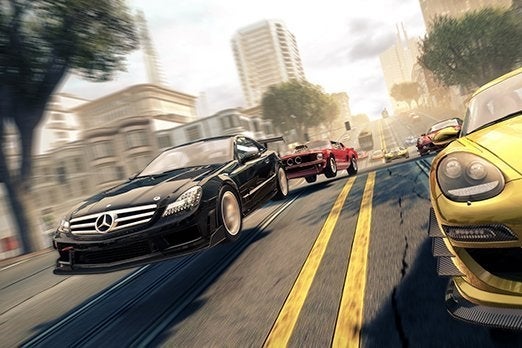 Ubisoft's upcoming open-world racing game The Crew is now due to be released worldwide on 2nd December for PS4, Xbox One, PC and Xbox 360.
The Crew was originally set for an 11th November release, but you know how these things go. Better late and polished than early and unfinished, eh? And on the plus side, there will be a second closed console beta for The Crew sometime in November (making it the fourth beta test overall, since the first two were PC-exclusive).
"We received a lot of valuable information from the recent PC and console betas," said creative director Julian Gerighty on the Ubisoft Blog. "We are now scrutinising all of the player feedback so we can ensure that The Crew delivers the seamless open-world experience that meets everyone's high expectations."
This player feedback from the betas has convinced Ubisoft to tweak the enemy AI, adjust the difficulty, enhance voice-chat and add the option to remove the HUD.