The Crew, an open-world racer in a persistent online world, announced
Next-gen only game in development at Ivory Tower.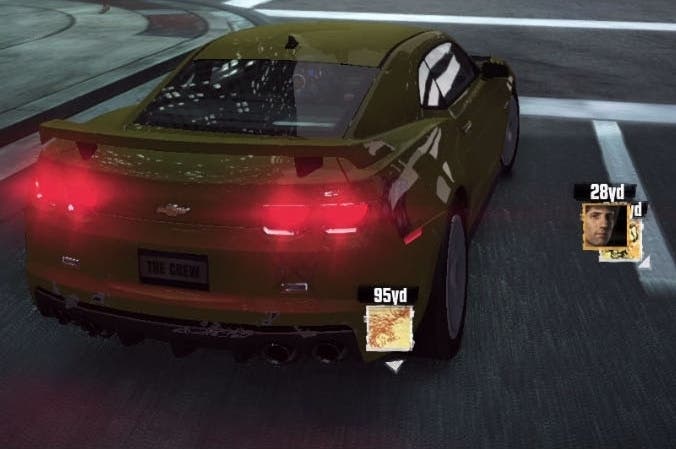 The Crew, a next-gen only racer that takes place across a map of America that includes the cities of New York, Miami and Las Vegas, is in development at Ivory Tower.
The French studio, formed from veterans of the Test Drive Unlimited series, is creating an open-world racer that boasts a persistent online play space, where single-player and multiplayer elements are seamlessly blended together.
Watch on YouTube
Real-life cars can be modded and upgraded, and off-road cars can compete against more dedicated road-going machinery. A live demo at Ubisoft's E3 conference showed how different games could all merge together, and how its multiplayer and single-player elements combine.
The Crew's due out early 2014, and it's bound for Xbox One, PlayStation 4 and PC.