The Behemoth releases teaser trailer for "Game 4"
Dev says it's "of a genre we haven't covered before."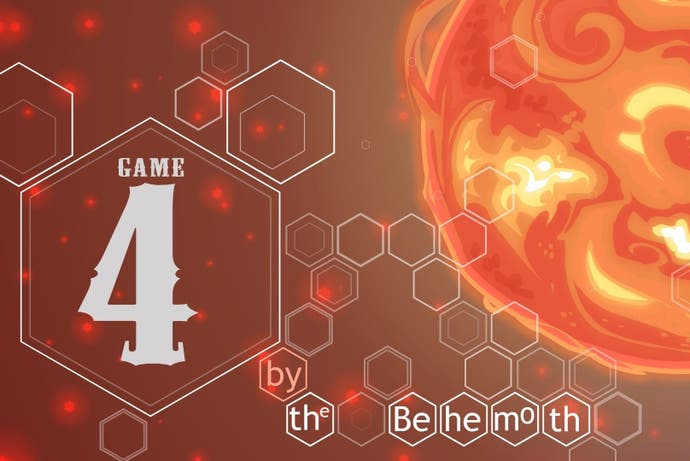 Alien Hominid, Castle Crashers and Battleblock Theater developer The Behemoth has teased its upcoming project, codenamed "Game 4," in a new trailer.
While Kojima Productions has set the bar for teasers ridiculously high as of late, The Behemoth's new trailer is still wildly entertaining and captures the studio's penchant for ridiculous, surreal humour.
While we don't know what genre Game 4 is, The Behemoth noted that it will be a departure for the studio that's previously stuck to 2D brawlers and platformers. "This game is of a genre we haven't covered before and seek to breathe a new flavour into," the developer cheekily hinted at on its blog. "Maybe you can find a hint in the video below about which genre it is?"
Previously the developer revealed that this mysterious project is coming to Xbox One, though it's unclear if it will be exclusive. The Behemoth will make its full reveal next week at PAX Prime, where Game 4 will be playable.