The Amazing Spider-Man game revealed
NYCC poster unveils movie tie-in.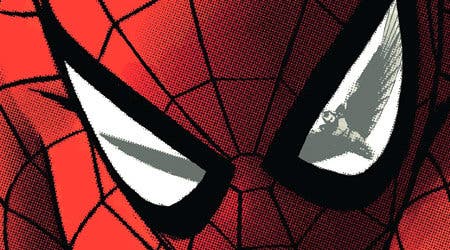 A new Spider-Man game is in development.
A poster (snapped by IGN) at New York Comic-Con reveals The Amazing Spider-Man, developed by Beenox and published by Activision.
It's set to tie in with the new movie, due out on 4th July 2012 in the US.
Beenox is the developer behind Spider-Man: Shattered Dimensions and Spider-Man: Edge of Time.
NYCC runs from today till the end of the week. Expect more information soon.