10 amazing digital board games for under £10 at Humble
Dicey deals include Scythe, Mysterium and Gloom.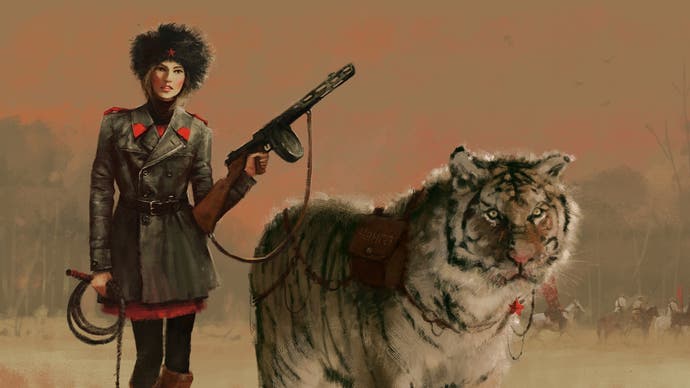 Humble has teamed up with board game legends Asmodee for a raft of dice deals. As a result, you can nab 10 top-notch digital board games for under a tenner over at the Humble Store for the next eight days.
This includes the likes of Scythe, Carcassonne, Ticket to Ride and Mysterium. Let's take a look at the splendid games available as part of a Humble bundle right now.
For a mere 78p ($1) you can build a vast railroad with the legendary Ticket to Ride, lead your family members to the sweet respite of death in the blackly comic Gloom: Digital Edition, strategically seduce a princess in Love Letter and duke it out during the Cold War with Twilight Struggle.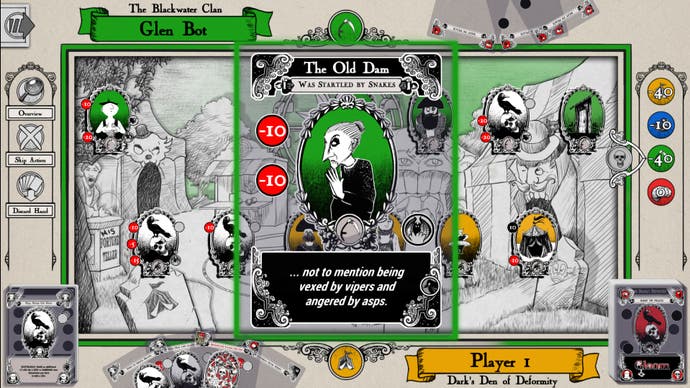 If you opt to pay £6.85, you'll get all these along with three more heavy hitters. Fight a global disease with Pandemic, build your own gorgeous Southern French world with tile-placement game Carcassonne and its expansions Inns and Cathedrals, and build a killer card set with Ascension: Deckbuilding Game - which was designed by Magic: The Gathering champions.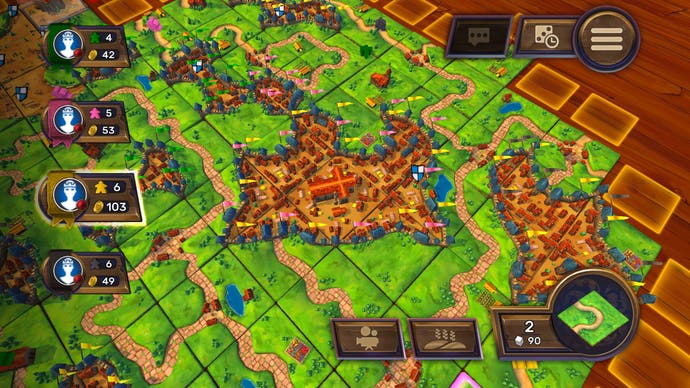 Lastly in this set, we have the legendary Mysterium: a co-operative mystery board game steeped in spookiness and murder most foul. With the digital edition, you can play alone or with up to seven players across multiple platforms. The Humble set also comes with two Mysterium expansions.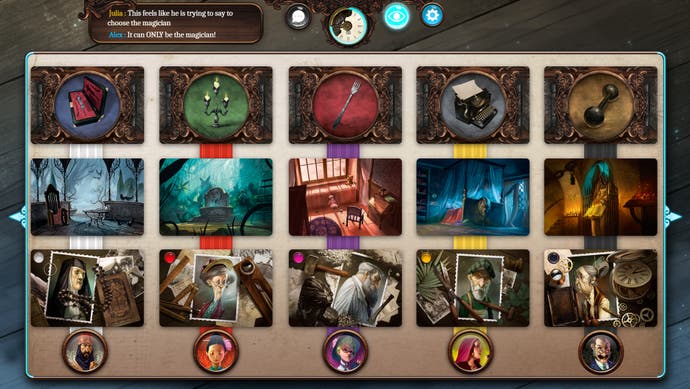 For the princely sum of £9.31, you can also nab horrifying mechs and control factions with popular 4X strategy game Scythe: Digital Edition, plus fantasy card game Pathfinder Adventures: Obsidian Edition. Its digital incarnation comes complete with reactive cutscenes and a full-blown tutorial.
Considering that one digital copy of Scythe is £15.49, if any of these games appeal, they're definitely worth the bulk buy. Supporting both individual and group play, they make for a fabulous, low-cost entry into board games, considering the physical incarnations of most of these games are considerably more steep, price-wise.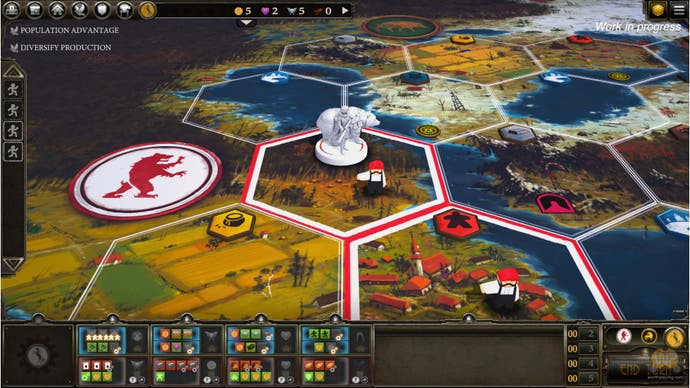 You can also nab a free copy of Gone Home if you sign up to The Humble Monthly Trove ($12 p/m), along with 60+ other games, updated frequently.
If you're looking for a low-cost physical game, check out our sister site's list of the best cheap board games, or if your urge for escapism is even stronger than that, you can give their Dungeons and Dragons starter guide a shot.
Happy deal hunting folks!