Tales of Berseria demo is now available on PS4 and Steam
Out on a LMBS.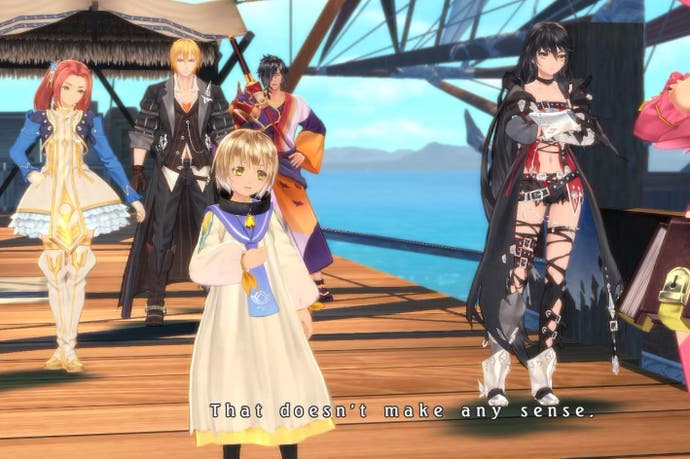 Tales of Berseria, the next entry in Bandai Namco's long-running Tales series of action-RPGs, now has a demo ahead of its 27th January launch (or 24th January in North America).
Available on PS4 and Steam, this demo provides a brief glimpse at the "explosive drama and action" in this party-based globe-trotting adventure about pirates.
Those who pre-order Tales of Berseria will receive a 15 minute exclusive skit. Pre-orders on Steam will be 10 per cent off to owners of Tales of Zestiria or Tales of Symphonia, while reserving the title on PS4 will grant fans three soundtracks and a PlayStation theme.