Tales of Berseria confirmed for Europe in spring 2017
PC and PS4 to host series' first sole female protagonist.
Tales of Berseria, the latest in Bandai Namco's long-running JRPG series, will land in Europe and North America for PC and PlayStation 4 next spring.
Berseria is notable for being the first game in 21-year-old series to feature a sole female protagonist (previous entry Tales of Xillia had two - one male, one female).
Its main character, Velvet Crowe, is a pirate whose arm has been cursed with an infection known as Daemonblight. It can turn humans into, well, demons - who can go on "beserk" rages - hence the name of the game.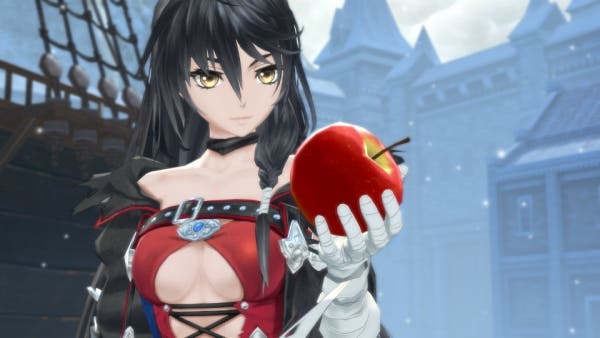 "Recently, the demand for a solo female hero has grown, particularly in the west," producer Yasuhiro Fukaya explained to Wired.
Fukaya went on to say that Velvet's revealing costume will also be explained.
"Players will learn why Velvet wears that costume during the course of the game," he said. "She's definitely not a typical anime 'happy schoolgirl character'."
Maybe when we find out we will be ashamed?