Take-Two takes THQ's WWE wrestling licence
WWE and developer Yuke's were owed a lot of money.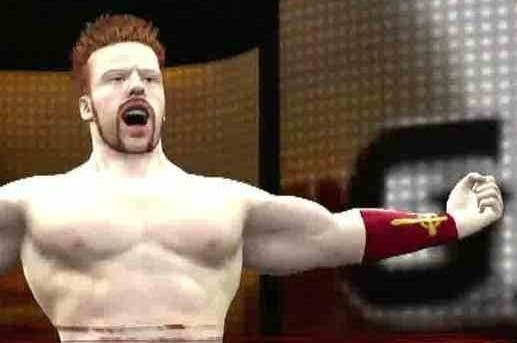 Rockstar's parent company Take-Two has wrestled the WWE licence from now bankrupt publisher THQ.
The games will continue to be made by Japanese developer Yuke's, which has done so since 2000. A number of THQ employees who worked on the franchise will also be re-employed by Take-Two.
WWE and Yuke's were claiming millions of dollars in losses from THQ because of THQ's predicament. Bloomberg reported that the claims, combined, "would exceed $30 million and might exceed $60 million".
Take-Two muscling in will reduce those claims. Take-Two's lawyers said in court that "by working together to transition development of WWE games going forward the parties have minimised the harm to WWE and Yuke's, which have, in turn, agreed to substantial reductions of their claims".
WWE was owed $45 million in pre-bankruptcy claims. It was also owed the annual $7.5 million royalty fee for developing the series, an agreement THQ had signed for until 2017.
Yuke's was owed $15-20 million. THQ has agreed to pay $4.75 million, including the return of shares in the company.
Rights to the majority of THQ's series were auctioned off last month. Sega bought Company of Heroes developer Relic Entertainment, Ubisoft bought South Park: The Stick of Truth and studio THQ Montreal, Koch Media bought Saints Row and its developer Volition, while Crytek bought Homefront.
The latest game in the WWE series is WWE '13, released last November. This year's instalment has yet to be announced but is a fairly safe bet.