Super Stardust Ultra announced for PS4
Features four-player co-op and splitscreen PvP.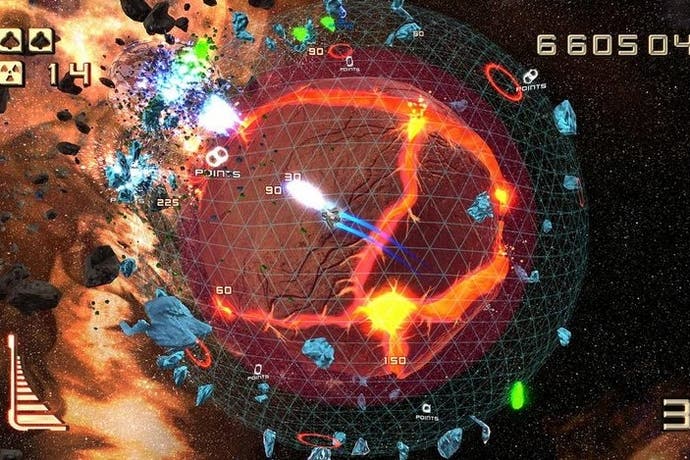 Housemarque's Super Stardust series is getting a third entry with the just announced PS4-exclusive Super Stardust Ultra.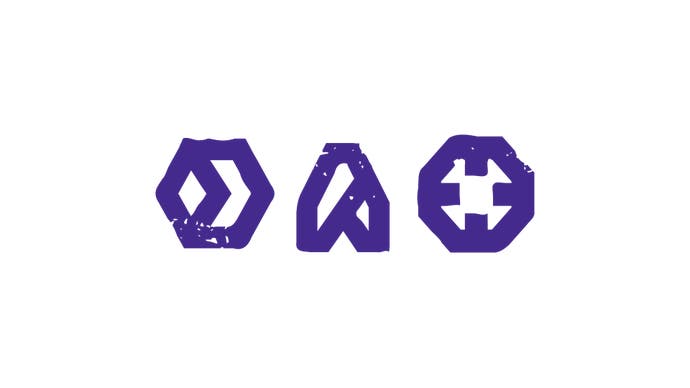 As detailed on the PlayStation Blog, this twin-stick shmup wherein you guide a craft around a sphere will feature no less than nine different game modes. Some will be new, while others will be taken from previous entries' DLC.
Unlike other Super Stardust games, Ultra will feature two-to-four player multiplayer in both co-op and competitive modes with splitscreen battles.
Competing on the leaderboards will remain a big draw, and in Ultra you'll be able to send and receive player challenges from your chums as well. You'll even be able to partake in an "interactive streaming" feature wherein viewers can vote to switch up your gameplay as they watch.
This has been a busy season for Housemarque, which just announced its wild new Resogun DLC.