Super Smash Bros. 3DS patch adds Amiibo support
And a new share mode.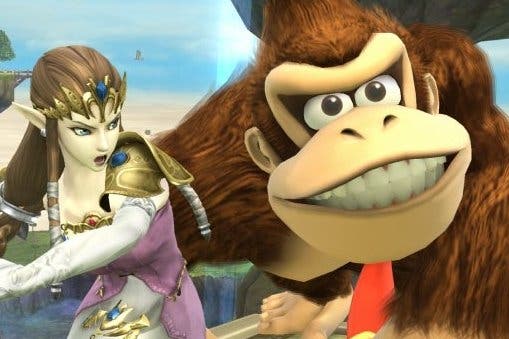 Nintendo has released a new Super Smash Bros. for 3DS update that adds Amiibo support to the title.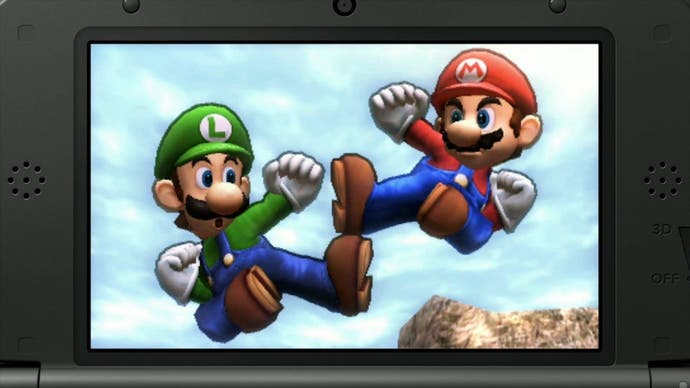 The patch arrives just in time for this Friday, 13th February, when the Amiibo-compatible New 3DS and New 3DS XL arrive in Europe.
Armed with a shiny new handheld, you'll be able to scan in and level up your Amiibo figurine - the same as you can on the game's Wii U edition.
Nintendo's Smash patch also includes a new Share Mode, which lets all users upload up to three custom items to the cloud to share with a friend.
This can include screenshots, match replays and even customised Mii Fighter characters.
Update 1.0.5. is available to download now.
Should you upgrade to a New 3DS? Eurogamer reviewed the hardware upon its Japanese release last year and came away suitably impressed: "this is a upgrade worth waiting for," Damien McFerran wrote, "and is likely the final throw of the dice for the 3DS range."