Super Roman Conquest Kickstarter successful
Despite last minute $5000 backer drop-out.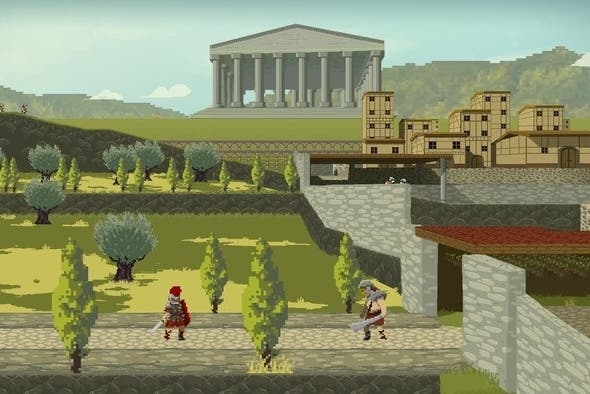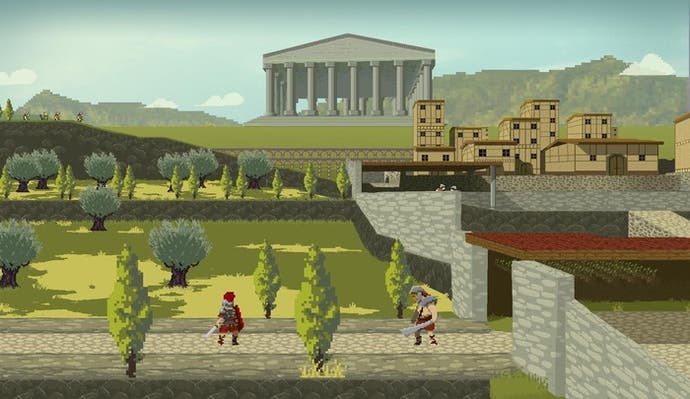 The Kickstarter for side-scrolling strategy game Super Roman Conquest has been successful - despite a dramatic last-minute setback.
Co-developer Matt Boland, who worked on Star Wars: 1313 and Star Wars: First Assault while at now shuttered LucasArts, told Eurogamer the crowd-funding initiative's sole $5000 backer dropped out with the project as it was less than $1000 away from its funding goal - with just three days of the campaign left to go.
But a message of support by Tim Buckley, author of web comic Ctrl-Alt-Delete, pushed hundreds of new backers to the Kickstarter.
"They were about a thousand dollars shy of their modest $30,000 goal, and some ******** who had pledged to their only $5000 reward tier withdrew his pledge at the last minute," Buckley said.
"Apparently to try and f*** them over. This is a thing people do on Kickstarter now, I guess."
The result: at the time of publication $38,186 had been pledged of the $30,000 goal with 18 hours to go.
Now the game has been funded, developer SeaCliff Interactive is turning its attention to Steam Greenlight.
"Getting us greenlit brings us one step closer to getting SRC on that anticipated Box (you know the one we mean...)," the studio said.