Super Monkey Ball for Switch, PS4 looks like a remake of the so-so Banana Blitz
UPDATE: Also confirmed for Xbox One and PC, out in October.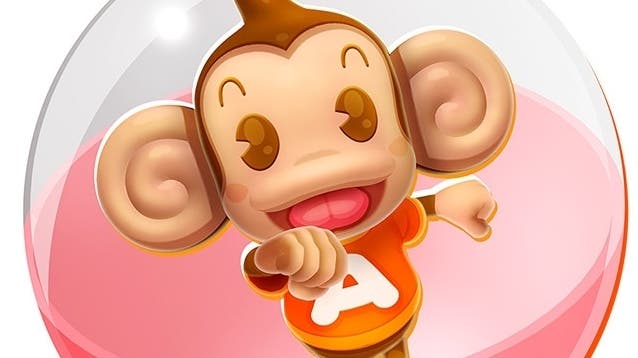 UPDATE 5.01pm: Following Famitsu's earlier reveal, Sega has now shared official word on its upcoming Monkey Ball revival.
As previously surmised, the publisher has opted to resurrect its beloved precision platforming series with a remaster of the somewhat less beloved Wii launch title Banana Blitz. The new version is called Super Monkey Ball: Banana Blitz HD, and it's coming to Switch, Xbox One, and PS4 on 29th October. A Steam release is due some time during "Winter 2019".
This enhanced version of the 2006 Wii title promises updated graphics and "uniquely optimised control schemes for each platform" across the game's 100 single-player stages.
There's also a brand-new mini-game in the form of Decathlon mode, challenging players to complete 10 mini-games in a row. However, Banana Blitz HD will see a massive reduction in mini-games compared to the original, down to 10 from the Wii game's 50-strong line-up.
Rounding off the package are new online leaderboards - specifically for the single-player Time Attack mode and the new Decathlon Score Attack mini-game mode - and you can see precisely none of Banana Blitz HD's new features in the announcement trailer below.
Super Monkey Ball: Banana Blitz HD will cost £34.99 when it launches for Switch, PlayStation 4, and Xbox One on 29th October.
---
ORIGINAL STORY 13.57pm: Super Monkey Ball is back for Nintendo Switch, PC and PlayStation 4. The downside? Screenshots released so far suggest it's a remake of 2006 Wii launch title Banana Blitz.
Images posted online today (thanks, Famitsu) show levels from the ageing Wii title - although there's nothing yet which rules out other bits and pieces being included too. More details are due in a couple of days, when Famitsu's next print issue is released.
For now, though, we know this new version will launch in Japan on 31st October for Nintendo Switch and PlayStation 4, with a PC release set for December. We're checking with Sega here for details on a local version.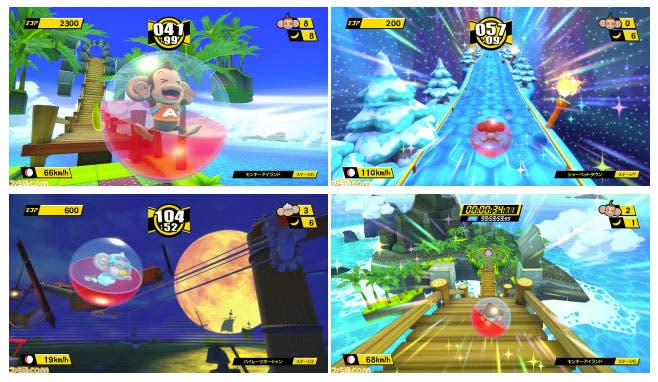 Banana Blitz was not the worst game in the Monkey Ball series, but it was far from the best entry, either. The seventh Monkey Ball overall, it featured 100 main game levels and 50 mini-games which used the Wii Remote's motion controls. (Yes, one of those included mini-games was Monkey Target.)
But it also added some new features which proved divisive with fans - the ability to jump over obstacles, plus a bunch of long-winded boss fights.
And, personally, I remember missing the accuracy of the old GameCube originals played with a proper pad - something which was never replicated with motion controls. Perhaps this new version will be an improvement without the requirement to use those?