Super Monkey Ball creator promoted in Sega reshuffle
Sphere of influence grows.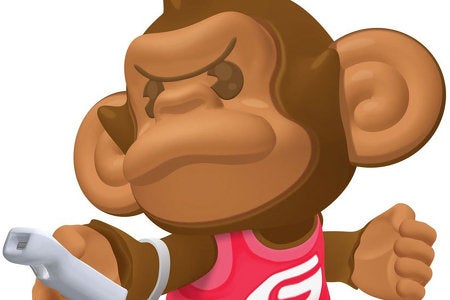 Super Monkey Ball mastermind Toshihiro Nagoshi has been promoted to Chief Creative Officer, Sega has announced.
He also now joins Sega's executive board of directors.
Famed for his work with Sega's spherical simians, Nagoshi also oversees the Yakuza mob shooter series.
But his most recent work was as producer of tactical shooter Binary Domain, which launched in the UK last week to tepid chart success.
Nagoshi's career at Sega is long and illustrious: it stretches back to Virtua Racing, with mentions in the credits of classics such as Daytona, Shenmue, Billy Hatcher and Nintendo collaboration F-Zero GX.