Sunless Sea's predecessor Fallen London is coming to iOS
Due this year. Android version likely to follow.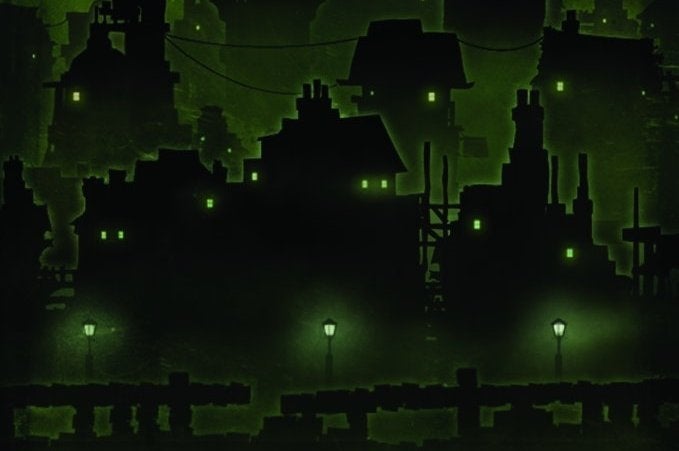 Fallen London, the browser-based adventure game that spawned Sunless Sea, is coming to iOS devices later this year.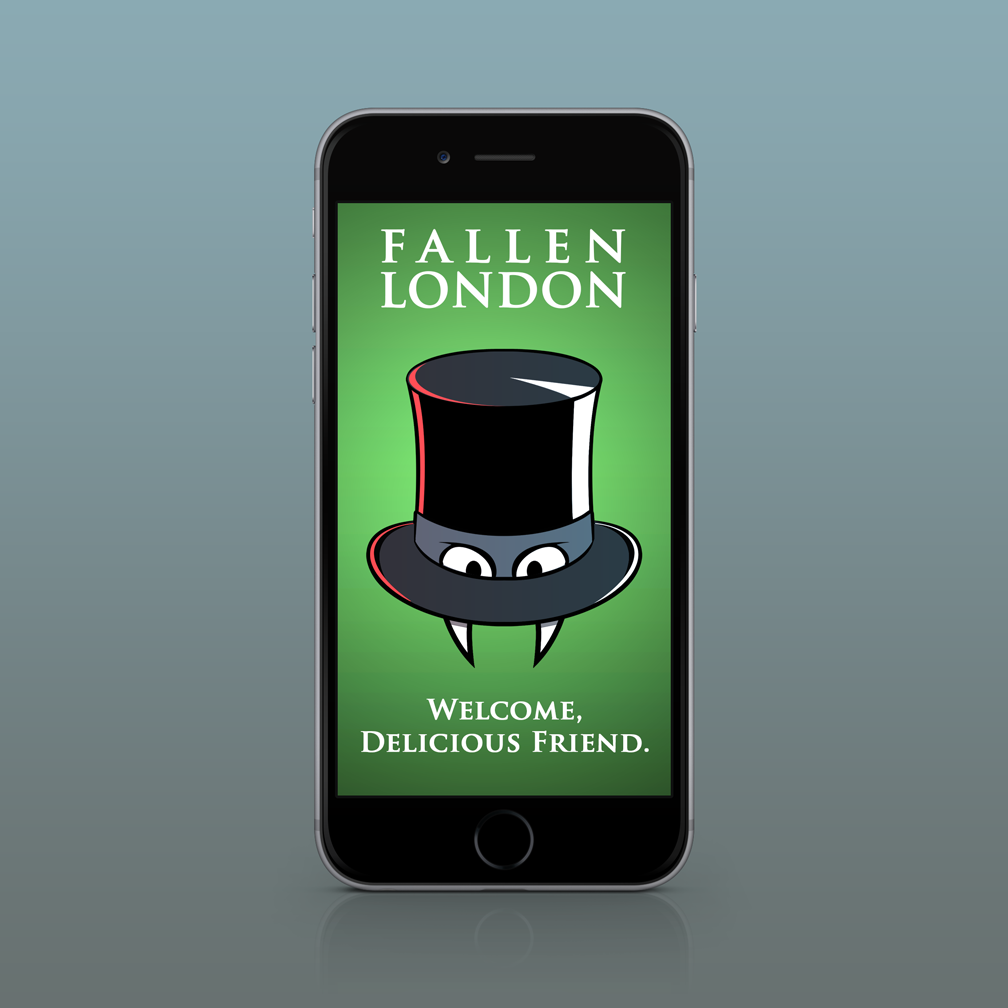 Developer Failbetter Games noted that its "very hopeful that an Android version will follow."
The developer said that its 2009 text-heavy adventure, previously known as Echo Bazaar, has doubled in popularity since Sunless Sea launched in February. And why wouldn't it? We awarded Sunless Sea the rare Eurogamer Essential badge and Fallen London is set in the same world.
So popular was Sunless Sea that it more than doubled Failbetter's best-case scenario sales estimate.
Containing over 1.2m words, Fallen London lets you go on some wildly varied adventures in which you can investigate paranormal activity, sell stories of your exploits, romance a monster and more.
Like the browser game, Fallen London's iOS port will be free-to-play, but certain actions and "premium" stories will cost money.
Conveniently, the iOS app will sync with your browser profile, so you can swap your progress between platforms.
The port is being handled by Failbetter in association with Bejeweled creator and Popcap co-founder Jason Kapalka, who will be working as a design consultant.
"We have fought to carve out a reputation for Fallen London as an ethical free-to-play game. It's a game of stories, paced carefully so that they become part of everyday life," said Failbetter CEO and chief narrative officer Alexis Kennedy. "We're a creatively-driven company who want to give players exquisite experiences - and respecting our players' time and investment has allowed us to do just that."
"For a new player, there is a huge wealth of free content to discover. We can't wait to see what they make of it."
For more on Failbetter Games, our Chris Donlan spoke to the studio at length about its peculiar design philosophy and wealth of literary and film influences.