Summer Games Done Quick starts
Marathon without the exercise.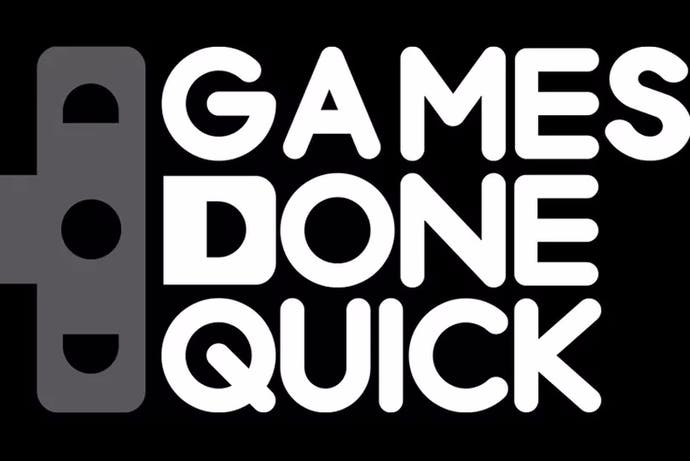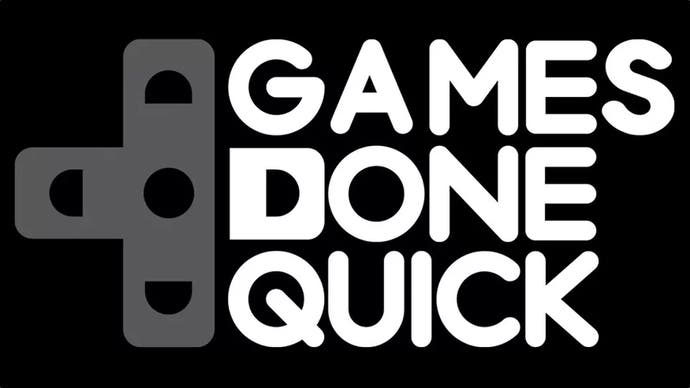 Annual charity gaming marathon Summer Games Done Quick kicked off yesterday in Minneapolis.
The event involves volunteers, many of whom are popular YouTube and Twitch streamers, speedrunning games in a live, non-stop stream in an effort to raise money for Doctors Without Borders. In total, 132 games are on the schedule over several platforms.
Yesterday's marathon started off with Halfcoordinated speedrunning NieR: Automata using just one hand, which he did in under two hours. Other runs to look out for are ajneb174 attempting to speedrun Final Fantasy 7 in under eight hours and four players trying to play Tetris with just two controllers.
Games Done Quick is held biannually, with one event in summer at the other in Winter. Since 2010, the event has raised over $10m for charity. Last year the summer event raised a whopping $1.3m for Doctors Without Borders while the winter event raised over $1.2m for Prevent Cancer Foundation.
Summer Games Done Quick will be running until Saturday and is available to watch on Twitch. Don't forget to check out Eurogamer's highlights from last years event.