Suikoden and Suikoden 2 out on PSN in Europe today
Cost £3.99 each.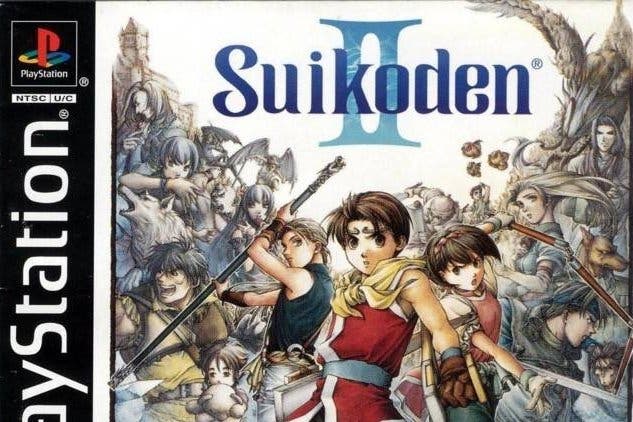 Konami's cult classic Japanese role-playing games Suikoden and Suikoden 2 launch on PlayStation Network in Europe today.
The games cost £3.99 each, and arrive as part of the PSOne Classics range and work with PlayStation 3, PlayStation Portable, PlayStation Vita and PlayStation TV.
Suikoden launched for the original PlayStation in 1997 in Europe. Suikoden 2 was released in Europe for PS1 in 2000.
In Suikoden you play the son of General Teo McDohl. You begin the game guard training in Gregminster. Eventually you must protect the Rune of Life and Death, one of the 27 runes that govern the world, and flee the capital before joining forces with a group of rebels on the hunt to find Stars of Destiny.
Suikoden 2 revolves around an orphan called Hero, his friend Jowy and his orphan sister, Nanami. They gather the 108 Stars of Destiny while the land is ravaged by a war between the Highland Kingdom and the City States.