Subnautica is free from the Epic Games Store right now
Gasp for air.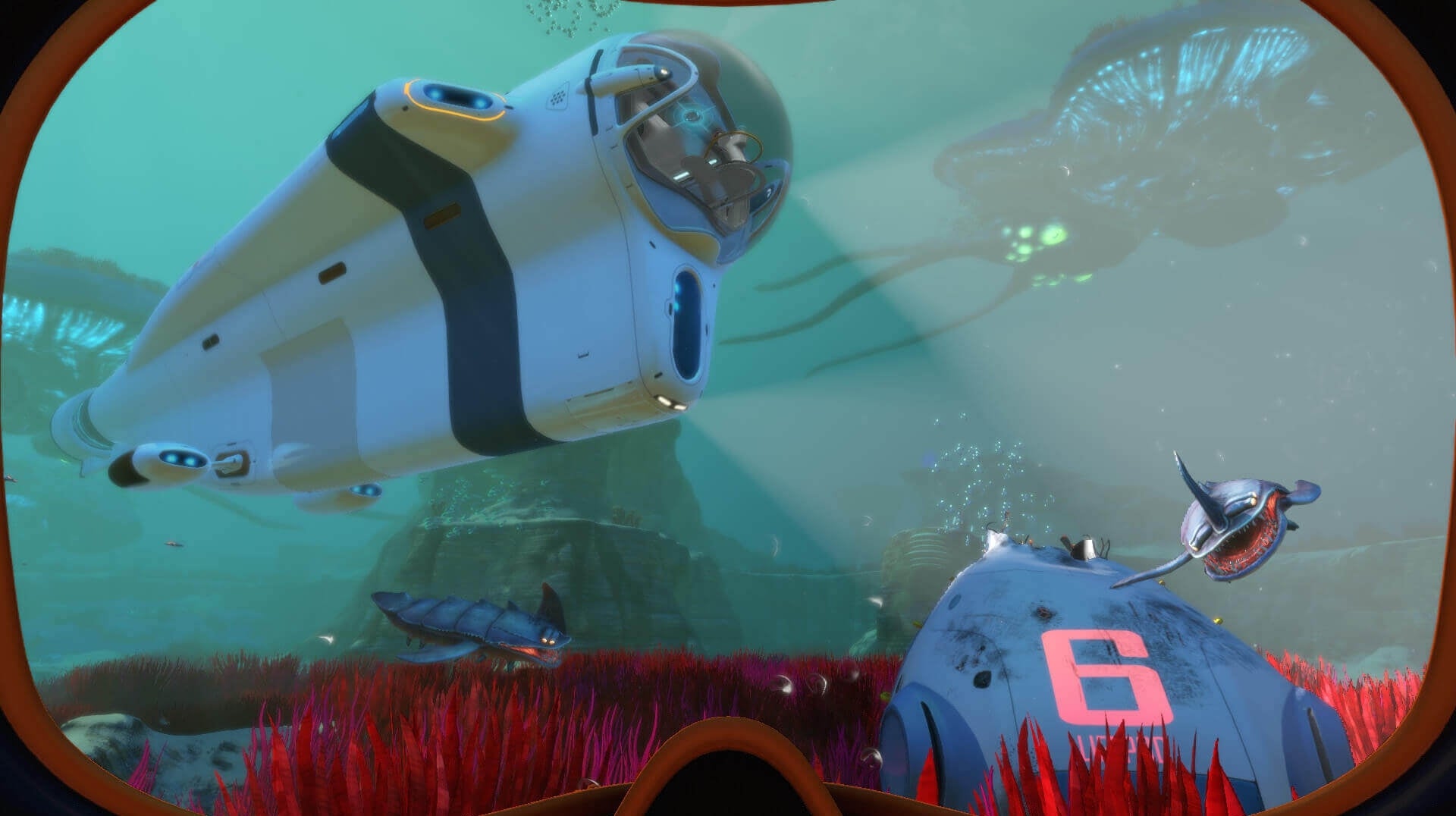 The superb Subnautica is free from the Epic Games Store.
The undersea survival game is free to download until 27th December. It normally costs £19.49.
The Epic Games Store is the Fortnite and Unreal engine company's attempt to take on Steam. It offers developers 88 per cent revenue share, which is more than Valve's 70 per cent standard.
It launched recently with new games from Bastion maker Supergiant, Abzû developer Giant Squid and Killing Floor studio Tripwire, and Epic has pledged to offer a free game every two weeks.
In Eurogamer's Subnautica review, Edwin described it as "an oppressively beautiful portrayal of an undersea environment, and a well-wrought survival game with a vaguely eco-friendly message".