Stylish PS4 multiplayer Western Secret Ponchos delayed
It's what Eastwood do.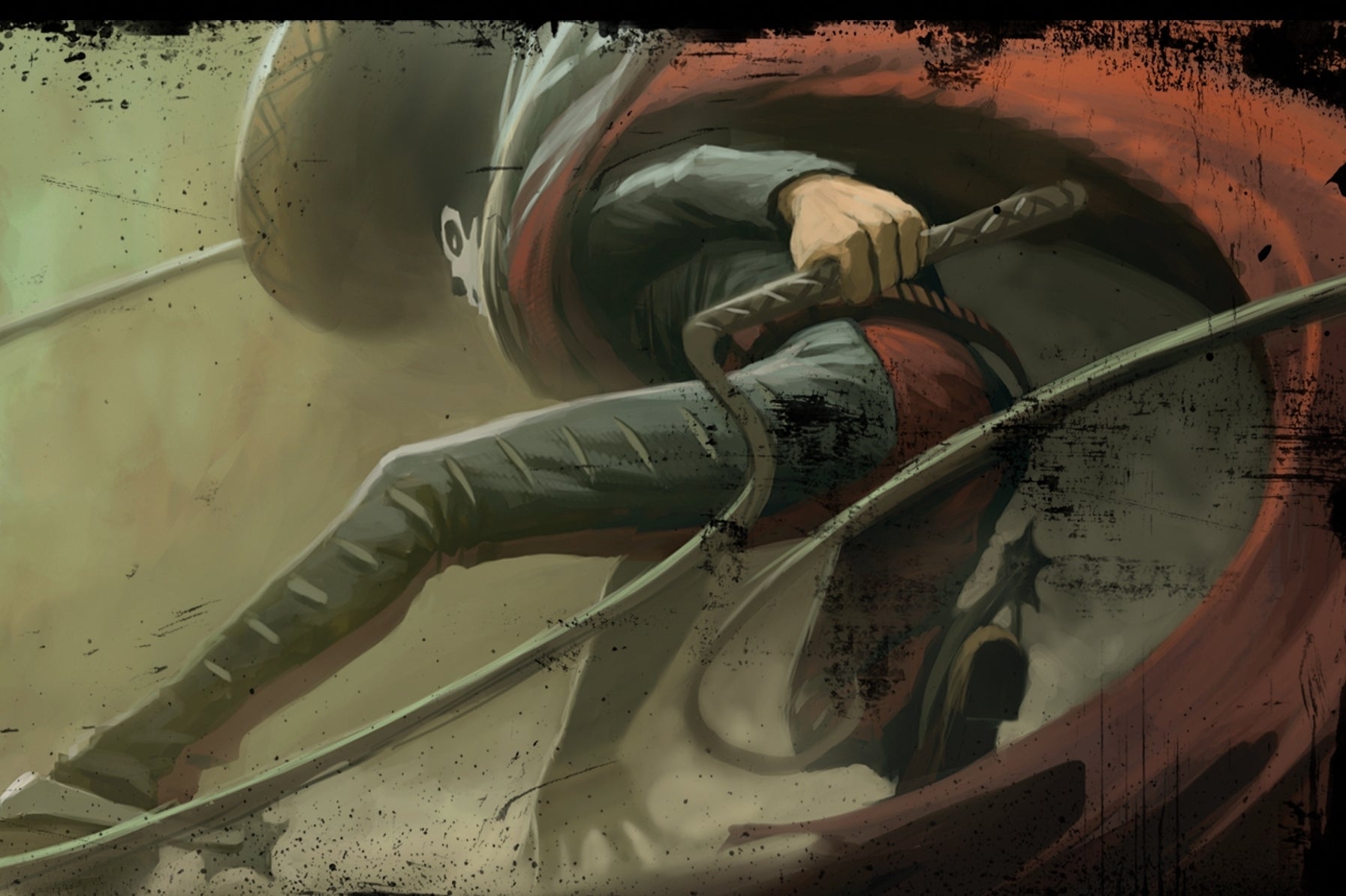 PlayStation 4 game Secret Ponchos, a stylised multiplayer Western, won't be ready for release in April as originally expected.
It's one of a few games that will launch for free if you subscribe to PlayStation Plus. When that was announced, so was an April release date.
One keen-eyed chap by the name of John Scalzo noticed that Secret Ponchos wasn't listed in April's PlayStation Plus content plan and joined the dots, putting the question to developer Switchblade Monkeys on Twitter.
"John you are correct!" the developer answered (via GameInformer, Joystiq). "Hang in there. Secret Ponchos will come to beta testing to make sure it's rock solid before release."
Secret Ponchos was unveiled alongside PS4 over a year ago. It's fluid and eye-catching, presented in a sparing but stylish isometric way. You create an outlaw and try to kill other people, earning reputation points to customise your fighter - mechanically and visually - as you go. You can duel, fight in gangs or go bananas in a free-for-all.
It's built on Sony's proprietary and free PhyreEngine, and it runs at a pleasing 1080p resolution at 60 frames per second.