Stylish platformer Pid shows off co-op in a new trailer
Give each other a lift.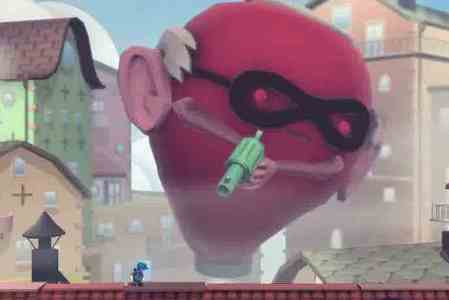 Surreal gravity-manipulating platformer Pid has shown off its co-op mode in a new trailer.
Developed by Might and Delight - a studio consisting of many ex-Grin staff who worked on Bionic Commando: Rearmed - Pid is about a young boy named Kurt stranded on an alien planet. Luckily, he has a gravity gun of sorts that can create anti-gravity wells to boost himself around the environment.
In the newly revealed two-player mode, players assume the roles of Kurt and Audrey as they must work together and only have one beam each.
Pid is set for release later this year on XBLA, PSN and PC. See it in action in the co-op trailer below.