Pid floats to XBLA and Steam on Halloween
PSN version due later this year.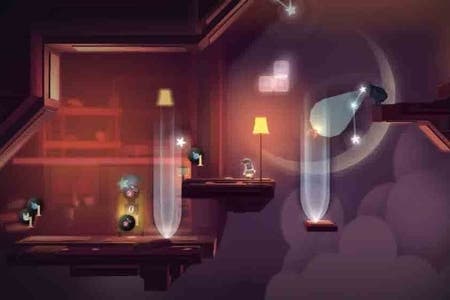 Beautiful gravity-bending otherworldly 2D platformer Pid is set for release on XBLA and Steam this Halloween for 800 Microsoft Points / $9.99. A PSN version will follow sometime later this year.
The game contains both single-player and co-op modes as spaceshipwrecked Kurt and his lady friend Audrey attempt to make it back to their homeworld.
Pid's Scandinavian developer Might and Delight is comprised of several former Grin staff who worked on the exceptional Bionic Commando Rearmed. And like that game, it will feature an outlandishly challenging difficulty setting.