Streets of Rage 4 punches its way onto Nintendo Switch
Cherry Hunter revealed.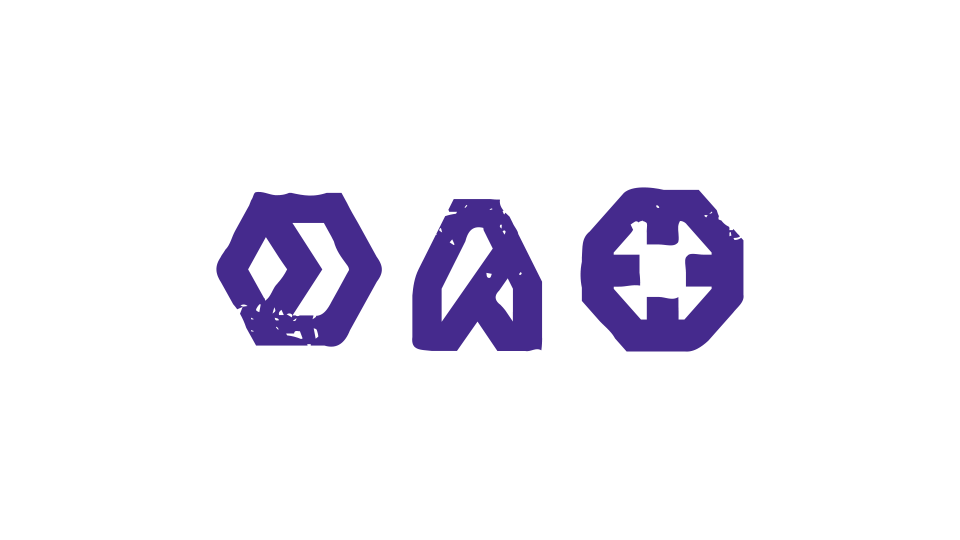 Streets of Rage 4 is coming to Nintendo Switch as well as PC, PlayStation 4 and Xbox One.
The news comes from publisher and co-developer Dotemu (Wonder Boy: The Dragon's Trap, Windjammers 1 and 2), co-developers Lizardcube (Wonder Boy: The Dragon's Trap) and Guard Crush Games (Streets of Fury).
The new gameplay trailer, below, reveals a new character called Cherry Hunter. Here's the official blurb:
"Cherry Hunter is the daughter of Adam Hunter from the original Streets of Rage. Trained by her father and Axel, Cherry learned self-defense from a young age. Her interest in following in her father's footsteps and becoming a cop soon faded out, replaced by her love of music. Nowadays, she plays with her electro progressive rock band in some of the most dangerous places in Wood Oak City. She may look young but make no mistake - she is a seasoned veteran of kicking ass and taking names."