Stellaris to be the first grand strategy game on console
Stellar.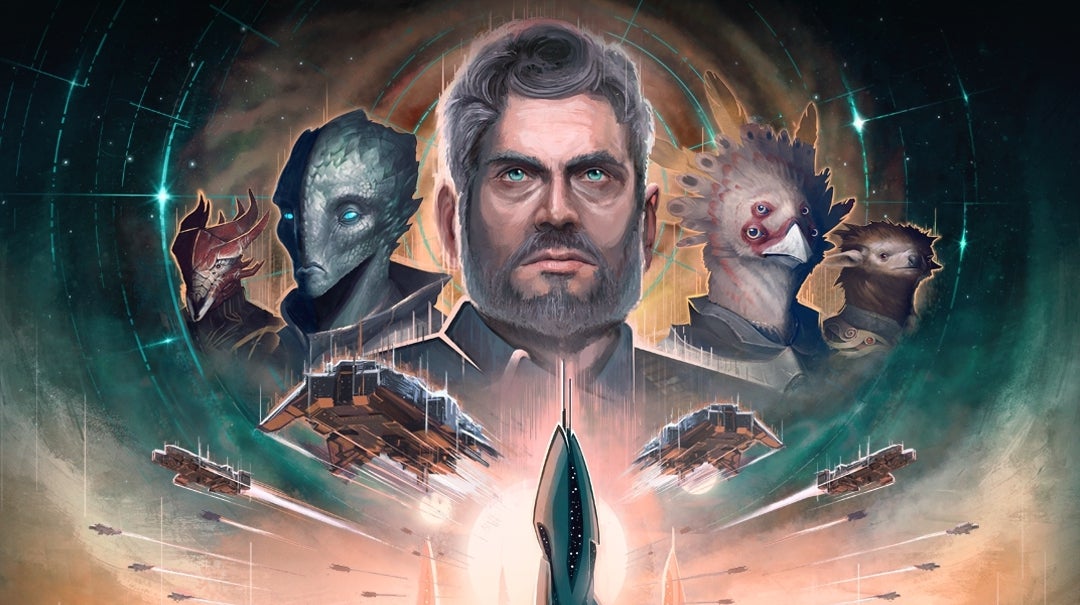 Eurogamer Recommended grand strategy game Stellaris is coming to console, to PlayStation 4 and Xbox One. There's no release date but we do know Tantalus Media will handle the port. Tantalus previously ported Cities Skylines to console for Paradox.
Stellaris' eventual console arrival will apparently be the first time a grand strategy has been playable there - a grand strategy game being one which lets you do high-level, zoomed-out campaign strategising as well as on-the-ground, in-the-action battle management. Think of Total War or, indeed, Stellaris. How comfortable it will feel on thumbsticks remains to be seen.
Stellaris: Console Edition will come with version 1.7 of the game, and a Deluxe Edition will pack the Plantoids Species Pack, Leviathans Story Pack and Utopia Expansion.
"Grand Strategy is often considered a niche genre even on the PC," said Paradox game director Daniel Moregård in a press release, "but we believe that while a console audience exists, a game like Stellaris simply hasn't made it to those platforms yet. With the help of Tantalus' expertise, we're happy to take that leap!"
Stellaris first launched in May 2016, and has sold more than 1.5 million copies since. Chris Bratt, who once laughed and joked with the rest of us at Eurogamer before running away, cackling, reviewed it. "More approachable than ever, Stellaris is the Paradox grand strategy game you need to play," his Stellaris review said.