SteamWorld Heist follows up Dig with a turn-based strategy game
Due next spring on 3DS and possibly more platforms.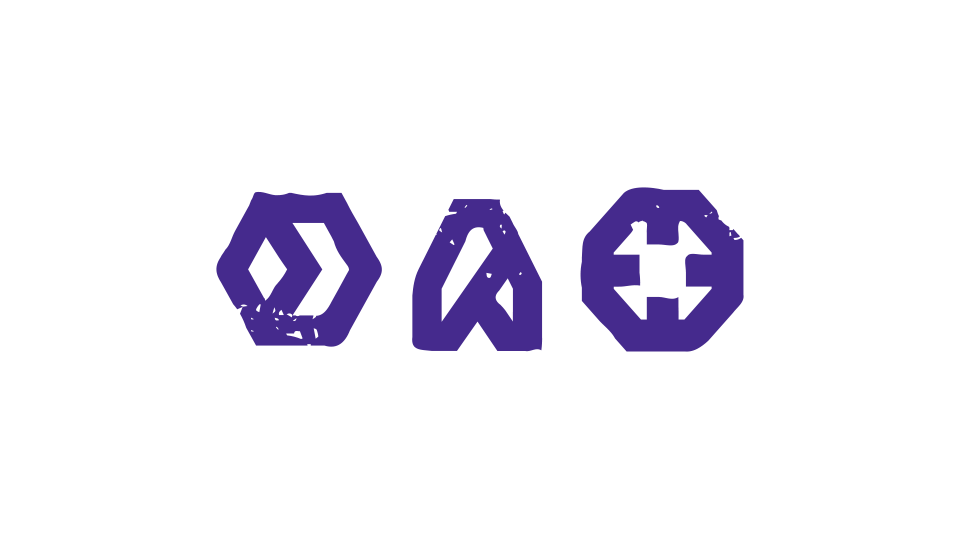 Indie studio Image & Form made quite the splash with last year's 3DS platformer SteamWorld Dig. Now, the Swedish developer has revealed its follow-up as the turn-based strategy affair SteamWorld Heist.
Heist will be set in a post-apocalyptic robot world that sounds something like a mix between Wall-E and The Road Warrior wherein robots cruise around the wasteland in ships searching for precious water.
"Heist isn't a sequel to SteamWorld Dig," said Image & Form CEO Brjann Sigurgeirsson. "It's set in the same world and the cowbots are still the heroes. But a lot has happened to SteamWorld since then, and we want to make a game that is radically different. Partly because we really wanted to make a turn-based strategy game, but also because it felt like a clever move. The obvious follow-up would've been Dig 2; we wanted to surprise instead."
SteamWorld Heist is schedule for launch next spring. While most platforms haven't been revealed, the Nintendo of Europe blog confirmed that a 3DS release is in the works.
Sigurgeirsson previously noted that a 3DS release would be a high priority following the positive reception SteamWorld Dig received on that platform. In fact, Sigurgeirsson just reiterated that desire to NintendoLife where he said, "We really want to put this out on the 3DS, of course... The Nintendo community is just incredible. I mean, they're so diehard and so attached. The basic idea of Nintendo is like a bond between them, and they've taken a liking to us. We put Dig out a year ago and we are still interacting very much with them."
When asked about the Wii U, he said "I think it's a great platform. It's so cool; you're not glued to the TV, you can take the game with you and play it. I think that's really quite nice."
While SteamWorld Dig launched for the 3DS, it later came to Steam, Wii U, PS4 and Vita. Eurogamer contributor Chris Schilling spoke highly of the original 3DS release in his SteamWorld Dig review.