SteamWorld Dig is Origin's latest On the House offer
I'm diggin' it.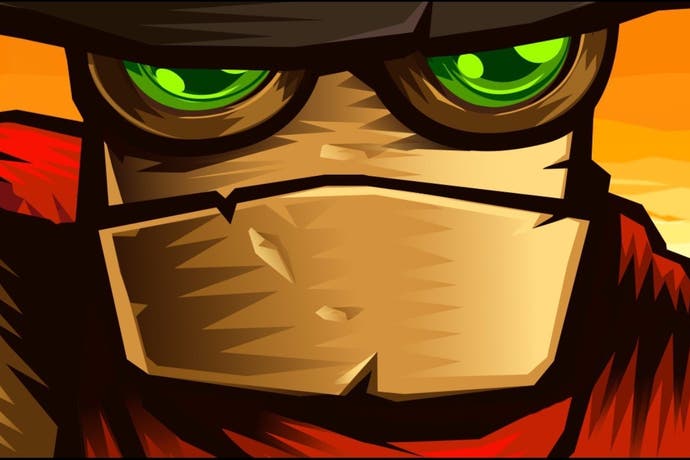 Platform mining adventure SteamWorld Dig is free on Origin for a limited time through EA's On the House promotion.
In SteamWorld Dig, players take on the role of Rusty, a lone mining steambot who arrives at an old mining town in need of some help. You must dig your way to greatness and riches, all while battling enemies and unearthing resources to help you on your journey.
In Eurogamer's SteamWorld Dig review, Chris Schilling called the game "the best kind of surprise... a game with substance, challenge and no little charm that seems to have come out of nowhere".
To get your hands on SteamWorld Dig, log into your Origin account (or register if you don't have one), search for the game and click the "Add to Game Library" button on the game's store page. The title will then be added to "My Game Library", where you can choose to either download it straight away or wait. Either way you have it forever.
If you enjoy SteamWorld Dig then you don't have long to wait until the sequel, SteamWorld Dig 2, which is being released on Nintendo Switch on 21st September and on Steam, PlayStation 4 and PS Vita on 27th September.