Steam Holiday Sale starts 18th December, 6pm GMT
Start timing and ending date detailed.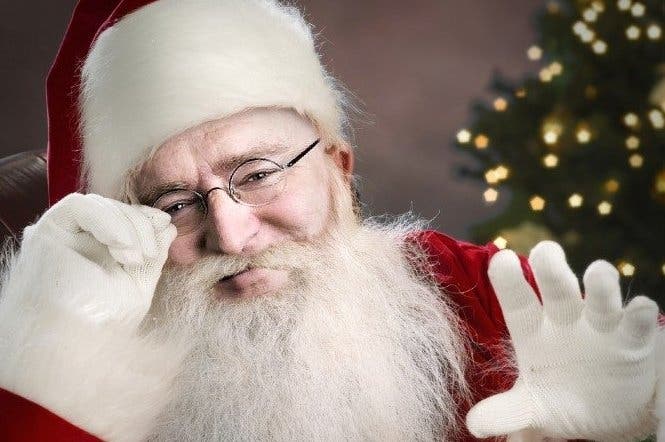 Eurogamer can confirm that the Steam Holiday Sale will run from Thursday, 18th December at 6pm GMT until Friday, 2nd January 2015.
Word of the sale first broke online earlier today, when a selection of Japanese PayPal users were emailed about its start date.
A Reddit user then shared their email, revealing 18th December as the day that Valve will begin its big discounts.
We've since been able to verify that this date is correct, as well as the timing and sale ending details above.
More details on what will be included in the sale closer to launch.