Stealth Inc: A Clone in the Dark out this month for PS3, Vita
Release date spied.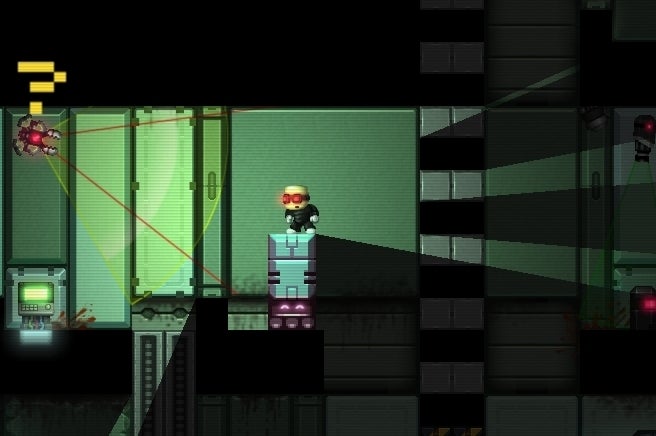 Tough-as-nails puzzle platformer Stealth Inc: A Clone in the Dark sneaks onto PlayStation 3 and Vita on 24th July.
North American gamers get the indie stealth title a day earlier, on 23rd July.
Stealth Inc is the new moniker for Stealth Bastard, which developer Curve Studios had to rename to "something less profane" for release on Sony's platforms.
Curve Studios recently lent a hand bringing indie puzzler Thomas Was Alone to PS3 and Vita - and like that title Stealth Inc is also a cross-buy game.
Watch it in action below.