Stealth Bastard coming to PS3 and Vita this summer
UPDATE: And the new name is...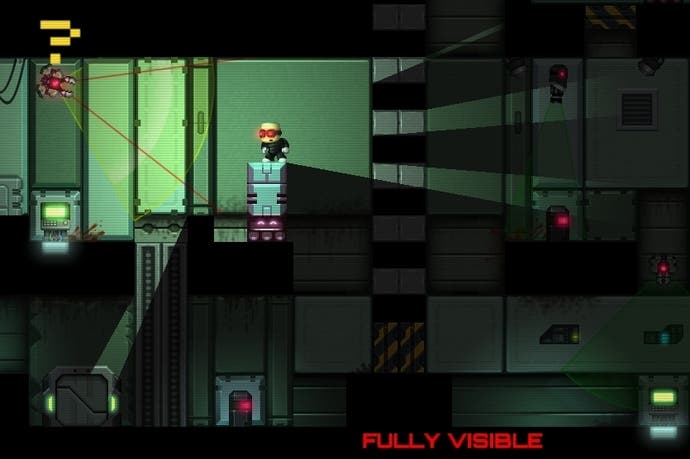 UPDATE: Stealth Bastard on PlayStation shall be known as Stealth Inc: A Clone in the Dark, Curve Studios has announced.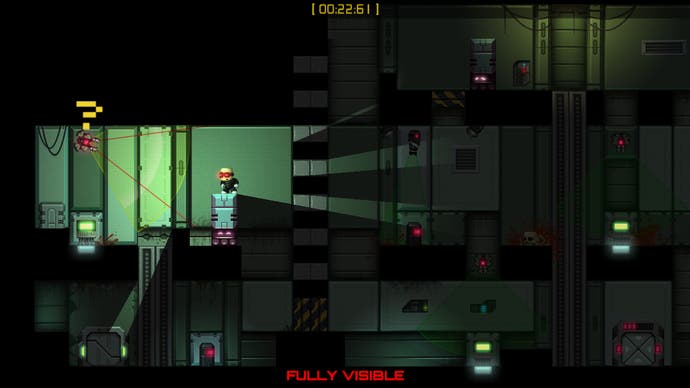 ORIGINAL STORY: Rock hard indie stealth puzzle platformer Stealth Bastard launches on PlayStation 3 and Vita this summer.
Curve Studios lead designer Sam Robinson took to the PlayStation Blog to call on fans to help it rename Stealth Bastard to "something less profane" for release on Sony's platforms.
"It's just too rude!" he said.
You can submit your idea to the Curve Studios website. The winning new title will get you a credit in the game and a Vita.
Any ideas?