Standalone Kinect for Xbox One release date set for October
UPDATE: £129.99 in the UK, bundled with Dance Central Spotlight.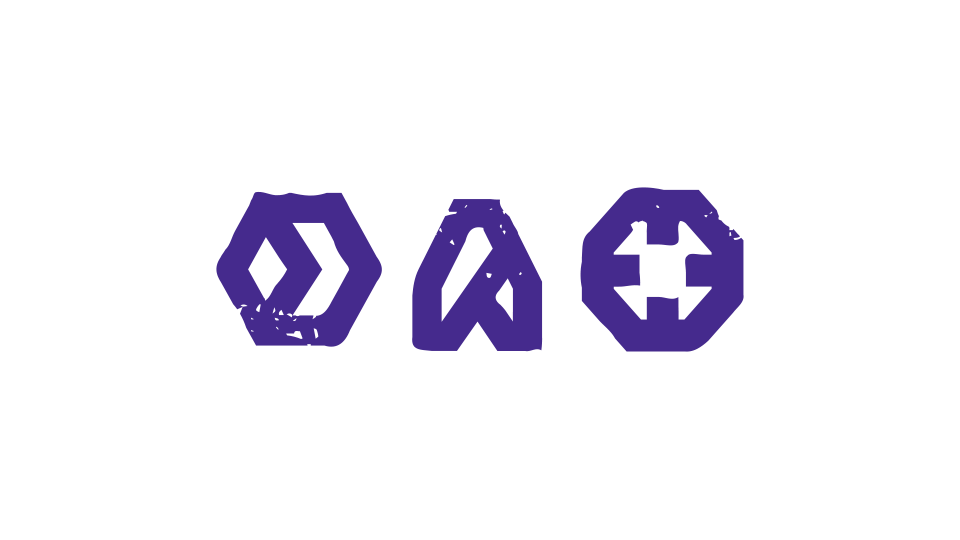 UPDATE 28/8/14 10.40am: The Xbox One Kinect sensor will cost £129.99 in the UK when it launches on 7th October, Microsoft has confirmed to Eurogamer.
Just as in North America, the gadget will come bundled with Dance Central: Spotlight.
Alternatively, you can get a second-hand Xbox One Kinect for £25 at CEX.
ORIGINAL STORY 27/8/14 5.30pm: When Microsoft decided it would sell Xbox Ones without Kinect, people wondered when the motion-sensing peripheral would become available a la carte for those who would rather pick it up later on. Now, Microsoft has announced that the Xbox One version of Kinect will be available as a standalone product on 7th October.
Well, it's only sort of a standalone product, as it will instead be bundled with a code for Dance Central: Spotlight for a total of $149.99 (about £90).
Microsoft noted in its announcement that Xbox One sales have doubled since it decided to sell the console at a lower price point sans-Kinect, though sales with Kinect have also picked up lately too.