Square Enix's fantasy adventure Forspoken gets May 2022 release date
On PC and PS5.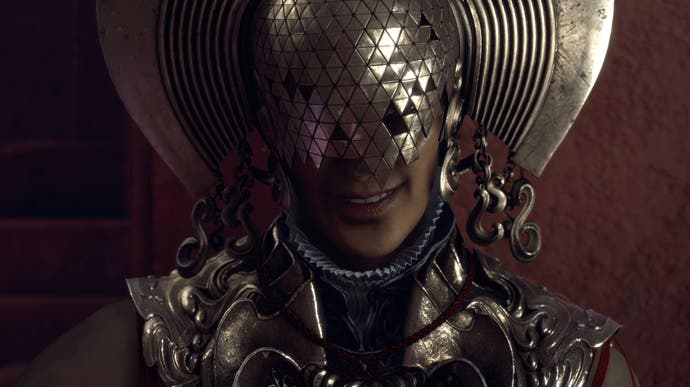 Square Enix's striking fantasy adventure Forspoken (previously known as Project Athia) now has a release date and will be making its way to PlayStation 5 and PC on 24th May next year.
Forspoken, if you're unfamiliar, casts players in the role of Frey Holland, an "ordinary young woman who must harness her magical abilities to survive" in a "beautiful yet cruel world".
Frey's skillset has grown increasingly elaborate every time we've seen more of Forspoken, with Square showing off some some splendidly acrobatic traversal across the game's frequently breathtaking world back in September. And its latest trailer reveal is no exception, throwing some sort of magical hoverboarding into the fantasy mix.
The new trailer gives a fresh look at the world of Athia, as well as evil sorceress Tanta Prav voiced by The Walking Dead's Pollyanna McIntosh.
"It's been wild playing Tanta Prav and I'm excited for players to meet her and experience her as Frey does: a remorseless, unrelenting powerhouse, full of secrets," said McIntosh. "I think she will prove to be a ruthless adversary for players as they follow Frey on her journey in the land of Athia."
More details on the Tantas, the former rulers of Athia, have been given in a new PlayStation Blog. Each embodies a different virtue or strength, but became aggressive oppressors.
As we now know, Forspoken comes to PC and PlayStation 5 on 24th May 2022 - Sony has secured a two year period of console exclusivity, if you're wondering - and we'll doubtless see a whole lot more in the run up to its arrival next year.