Watch Pokémon GO parodied by Square Enix
From the creators of Hitman GO and Lara Croft GO.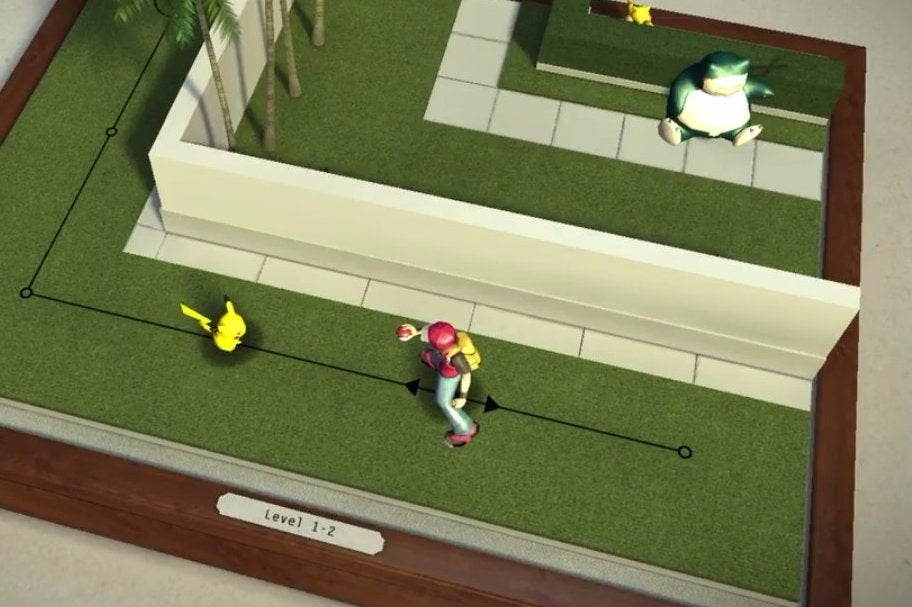 Square Enix Montréal, the developer of Hitman GO, Lara Croft GO, and the upcoming Deus Ex GO, has released the following short video of what its version of Pokémon GO might have looked like:
Keeping in line with Square Enix Montréal's previous "GO"-themed spin-offs, we see Pokémon protagonist Ash Ketchum um, encounter Pikachu. It's not clear if he's punching the little fella or capturing him, but one way or another he removes the fluffy creature from the board.
It's clearly a far cry from the augmented-reality scavenger hunt Ingress developer Niantic Labs came up with, but it looks delightful all the same. In fact, I'm quite sad it doesn't actually exist.
But hey, the actual Pokémon GO is currently available in Australia and New Zealand, while Android users in the UK and US can snag it early with a workaround.
Just be aware that it will quickly drain your phone's battery and that it doesn't actually require you to go inside a police station, though it may lead you near one.
Playing Pokémon Go? Check out our Pokémon Go guide and beginner's tips to get the most out of finding Pokémon, catching them and leveling up.