Spanish police name a sting after Pokémon
It was actually called "Operation Pokémon."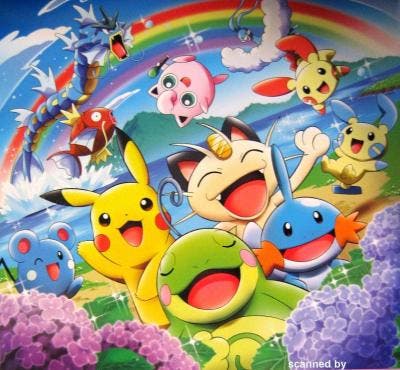 In an effort to weed out corruption among politicians, the Spanish police force set up a sting operation actually called "Operation Pokémon."
According to a report from Spanish outlet La Voz De Galicia [via Did You Know Gaming], 22 culprits were arrested as part of the ludicrously named operation, including the mayors of Ourense and Boqueixón.
As to why it's called Operation Pokémon, there's been no official statement as "The Pokémon operation is executed with the utmost secrecy," but it's suspected that corruption was so rampant that the police force were determined to "catch 'em all." Or maybe the culprits were baited with the popular toys. Or maybe someone in Spain's law enforcement just really likes Pokémon.
It sounds like the operation was a success. Maybe next we'll see Operation Mario take down mushroom growers, eh?