Sort your PS4 or Xbox One storage with this 4TB external hard drive for just £65
Install Red Dead Redemption 2 around 40 times!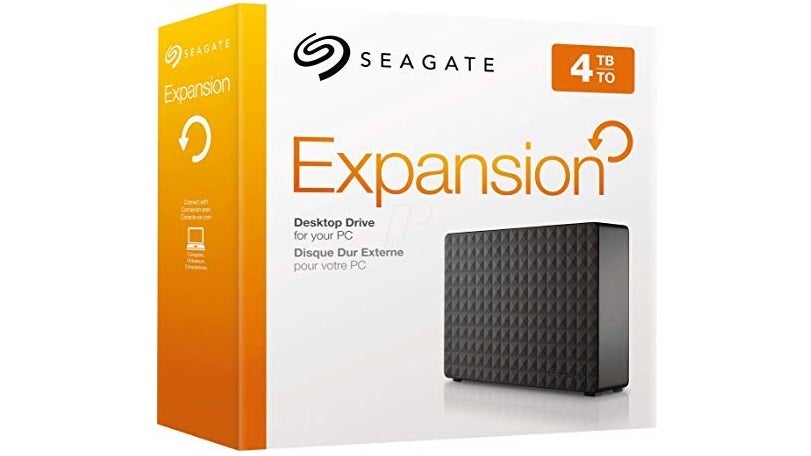 Following on from last month's massive price drop on a 5TB Western Digital drive, you can now get a 4TB Seagate Expansion Desktop Hard Drive for only £64.99 at Amazon UK.
This hard drive is not only compatible with PC but can also be used to give you some extra space for your PS4 or Xbox One. With the increasing storage demands of games these days that 500GB or 1TB internal hard drive does get used up rather quickly!
While this is a spacious drive for the price, the only annoyance I can foresee is the need to plug it directly into the mains as well as your PC or console. The portable versions of these Seagate drives are USB-powered which saves the extra wire. If you have the means to power it easily, though, you could save yourself a decent chunk of money going for this desktop option instead.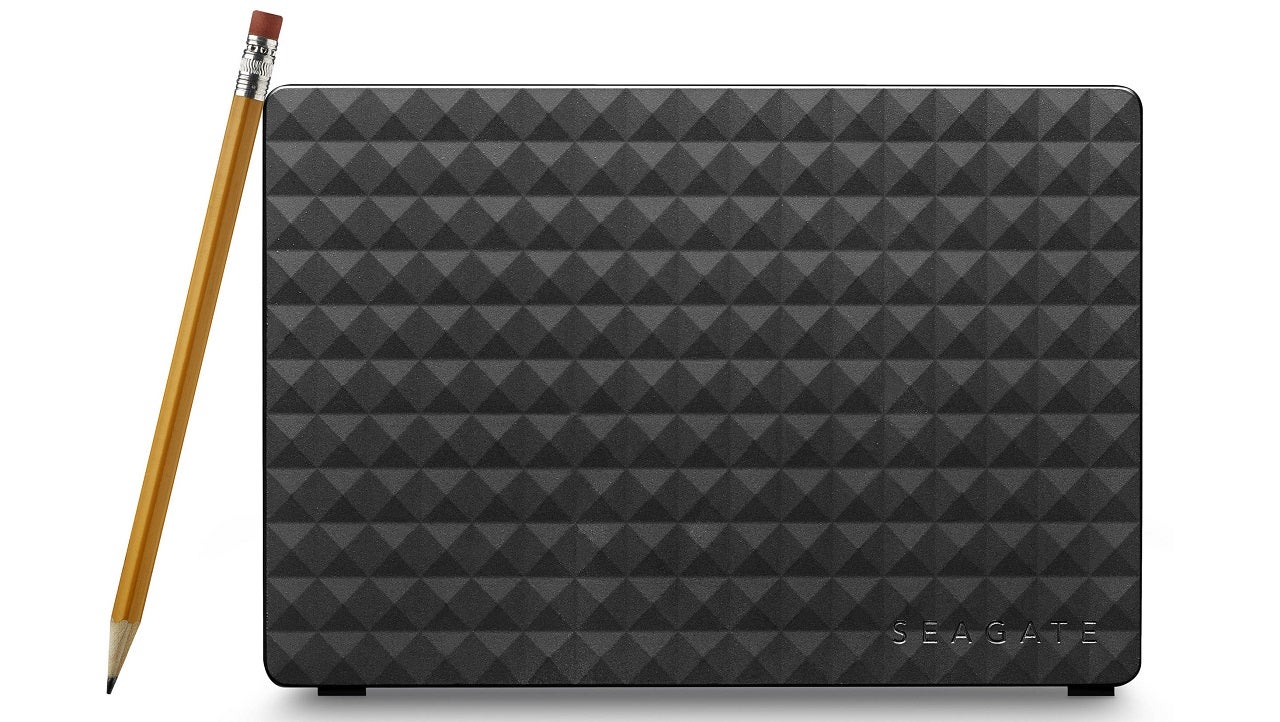 Elsewhere in the world of gaming peripherals, there are currently a handful of other good deals available. If you're looking for a new headset, you can get the Turtle Beach Recon 70 for just £24.99 at Game. There's also a Razer sale going on at Amazon UK that has the Razer Viper Gaming Mouse for £44.99, Razer Kraken Gaming Headset for £49.99 and Razer Blackwidow Mechanical Gaming Keyboard for £79.99. Oh, and I can't forget the return of their Crucial RAM sale.
For even more top gaming bargains be sure to take yourself over to Jelly Deals. If this offer isn't quite the one for you, we've got a look at the best PS4 external hard drives and the best Xbox One external hard drives.