Sony's PlayStation Vita Tearaway bundle currently costs just £140
Includes LittleBigPlanet Vita and 16GB memory card.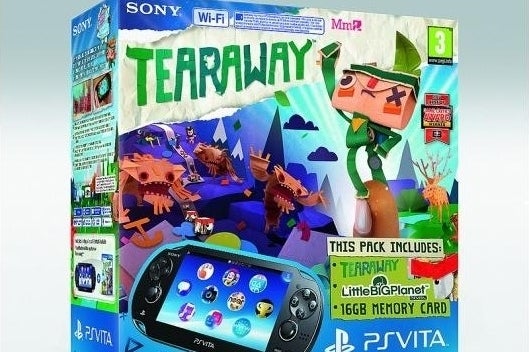 Not picked up a Vita yet? Don't already have a new console on the way? Sony's new handheld bundle may be for you.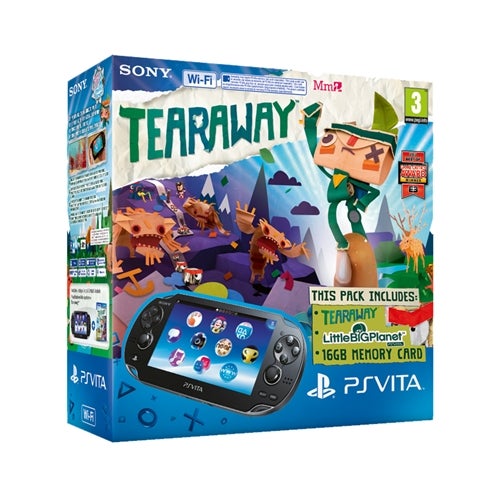 The pack pairs up a Wi-Fi PlayStation Vita with a copy of Tearaway, the new papercraft platformer from LittleBigPlanet developer Media Molecule.
You also get a copy of LittleBigPlanet Vita and a 16GB SD memory card in the box.
Play.com's marketplace currently has the bundle for £139.99, which will be dispatched by ShopTo (who has the bundle on its own site for £159.85).
Couple the bundle with a PlayStation Plus subscription and you can add Gravity Rush, Uncharted: Golden Abyss and Oddworld: Stranger's Wrath HD for £5.49 more.
Tearaway is due to launch this week - head to head with Microsoft's Xbox One.