UK chart: Super Mario Maker 2nd, Tearaway Unfolded 33rd
MGS5 still Big Boss.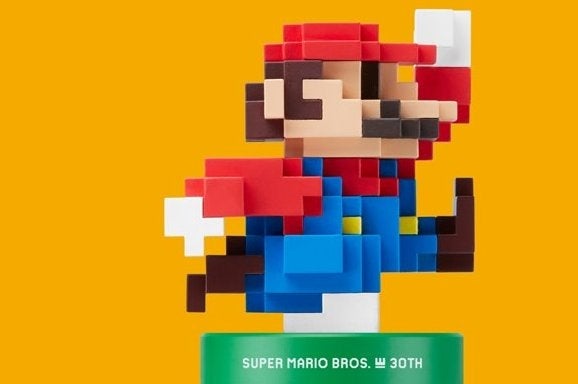 The lovely Super Mario Maker enters second in the UK top 40 chart today, recording the fourth highest first-week sales for any Wii U game. (Mario Kart 8 is strongest, then Super Smash Bros. and Nintendo Land.) "An elegant level editor that offers real insight into three decades of platforming brilliance," we said in our review.
PS4-exclusive Tearaway Unfolded fared far worse, struggling to find an audience and debuting 33rd. Granted, it was once a Vita game, but it has been superbly rebuilt for PS4. "More than a mere HD remaster, Media Molecule has rebuilt its Vita classic with entirely new gameplay for the PlayStation 4," we said in our review.
At the very top remains Metal Gear Solid 5 for a second week, with Mad Max displaced slightly to third. Disney Infinity 3.0 climbs to fourth, scary PS4 game Until Dawn dips to fifth and Gears of War: Ultimate Edition falls to sixth.
Grand Theft Auto 5, Lego Jurassic World, Minecraft Xbox and Minecraft PlayStation round out the top 10. The Elder Scrolls Online just misses out, climbing an impressive 13 places to 11th. Destiny, incidentally, is up to 15th ahead of The Taken King expansion release tomorrow.