Sony to offer free games, PS Plus subs in $15m PSN hack settlement
It's a good deal, for Sony. (US only.)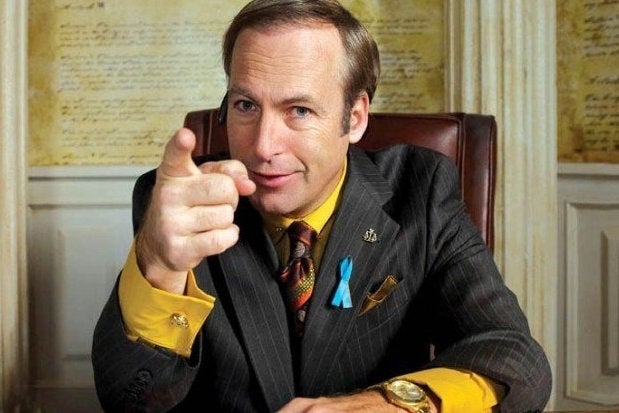 Sony's PlayStation business emerged relatively unscathed (stronger, even) from the PlayStation Network hack of 2011, but the legal ramifications are still ongoing.
A settlement has just been agreed in a class action lawsuit brought against Sony at the time, that would see Sony offer $15m worth of digital goods as compensation to those affected.
On an individual level this amounts to a choice of an old PS3 or PSP game, or three months of free PlayStation Plus. The latter is easily the best option but you only qualify if you're not already a Plus subscriber. And you have to live in the US.
The PS3 games on offer are Dead Nation, inFamous, LittleBigPlanet, Super Stardust HD and rain. The PSP games on offer are LittleBigPlanet, ModNation Racers, Patapon 3 and Killzone Liberation. These aren't dissimilar to the games offered as compensation immediately after the PSN outage in 2011, in Sony's 'Welcome Back' pack.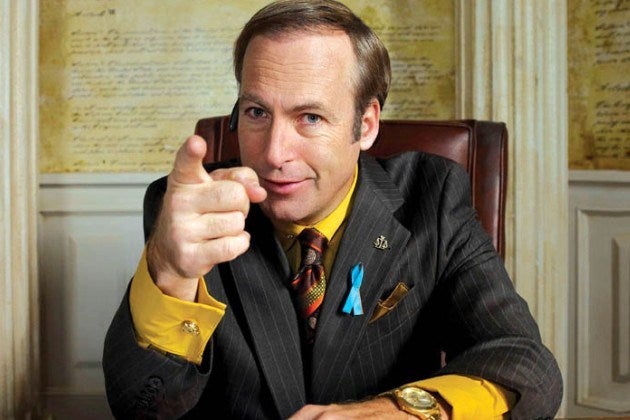 There will be eight PS3 games offered in total and six on PSP, but what the others are we don't know yet. Sony will choose and they'll be "of similar quality as those listed above", the legal document (embedded by Polygon) said.
The settlement hasn't been approved by a judge so may not even happen. That decision will be made on 1st May 2015 - and boy won't those games look even more appealing then! And there may be appeals that could delay proceedings further.
A letter alerting US gamers to their potential spoils will be put in gaming publications and on websites. This is what it will apparently look like (best read in the manner of Saul Goodman from Breaking Bad).
It's a first come, first served affair.
Given that Sony produces all of the digital goods involved, and that the money credited to SOE accounts will be spent in Sony's games, that "$15m worth of digital goods" figure clearly does not represent Sony forking out $15m.
I wonder how many people will bother to fill out a form for such meagre rewards - beyond three free months of PS Plus - too.