Sony removes borked Vita Facebook app from Store
Working on a fix.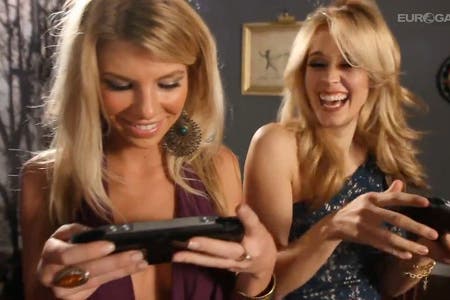 Sony has removed the Vita Facebook app from the Store after gamers reported error codes while trying to use the service.
Gamers have been unable to log in to Facebook with their Vita consoles for much of the day. When they do, they see error code NP-13144-3. The only option at that stage is to close the app.
Sony said the problem was with Facebook, and it was working with the social network to try to resolve it.
The Facebook app will be republished to the Store once everything's sorted, Sony added.
But, "currently there is no timescale for this."