Sony announces PlayStation 3 exclusive Datura
PS Move "adds an extra level of immersion".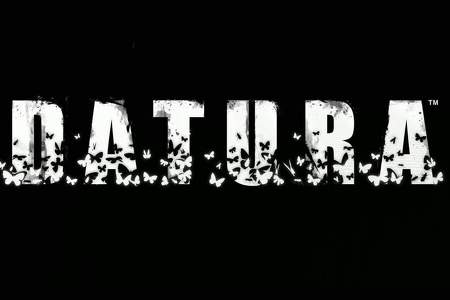 The mysterious PlayStation 3 game teased last year has been revealed.
Datura is a collaboration between Sony Santa Monica Studio (God of War) and Polish demo scene group Plastic Studios, the creator of Linger in Shadows.
Little is known about the game, which supports the PS Move motion controller. Players begin in a forest, and must navigate by controlling their character's hand.
Plastic's Michal Staniszewski told players to expect a "unique experimental narrative and original way of interaction". This, apparently, allows you to experience the world "not only visually but also empirically: an illusion that you really touch trees, faces and other objects".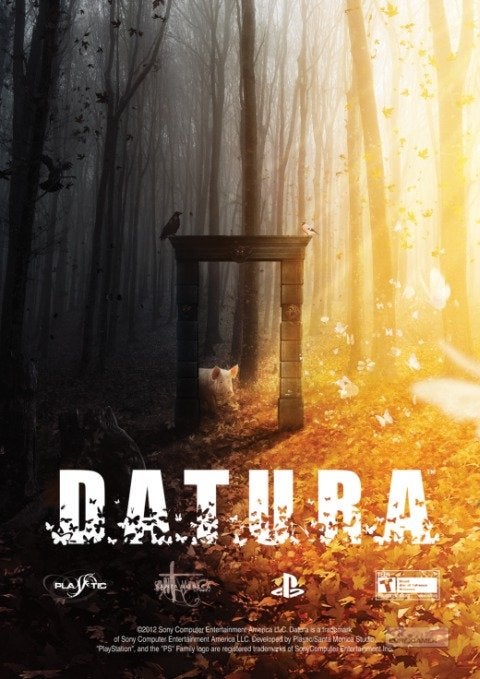 You encounter choices and face their consequences. "However through these puzzles it is the element of anxiety that Datura explores: was it a right or a wrong choice?"
Sony Computer Entertainment Europe producer Jan Kuczynski added more detail, saying Datura is "not an easy one to categorise".
"If you're a fan of something 'different' and liked games such as Flower and Journey then I think you'll like this one too. We don't want to give away too much about the gameplay as it really is the type of game that you need to experience for yourself."
He also confirmed you can play the game with a standard PS3 controller, but "PS Move adds an extra level of immersion".
Datura will be available exclusively on the PlayStation Network later this year.