PlayStation 3 exclusive Datura release date revealed
New trailer released.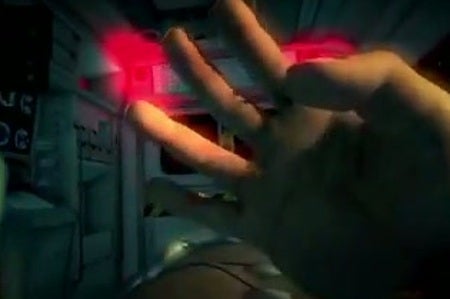 PlayStation 3 exclusive Datura launches on PlayStation Network on 8th May in the US and 9th May in Europe.
The release date popped up on Sony's Datura product page.
Datura is a downloadable game that works with the PS Move controller. It's a collaboration between God of War developer Sony Santa Monica and Polish demo scene group Plastic Studios, the creator of Linger in Shadows.
Players begin in a forest, and must navigate by controlling their character's hand. You can play the game with a standard PS3 controller, but "PS Move adds an extra level of immersion", according to Sony.
Coinciding with the release date reveal is a new trailer, below.