Sonic Boom games shifted just 490,000 copies
The lowest major Sonic launch ever.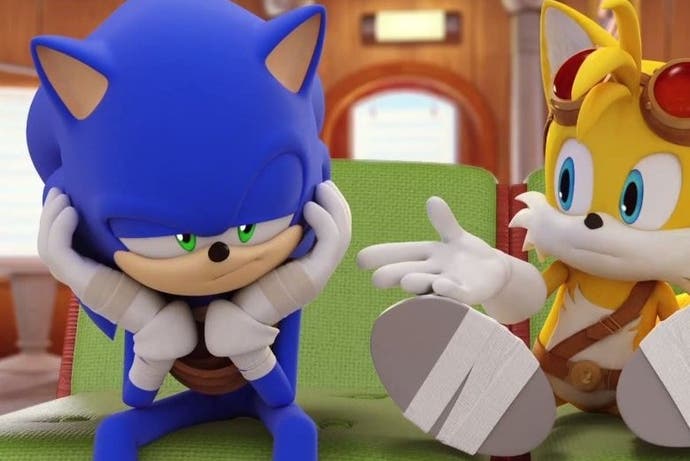 Sega's disappointing Sonic Boom games sold less than half a million copies worldwide, the company has confirmed.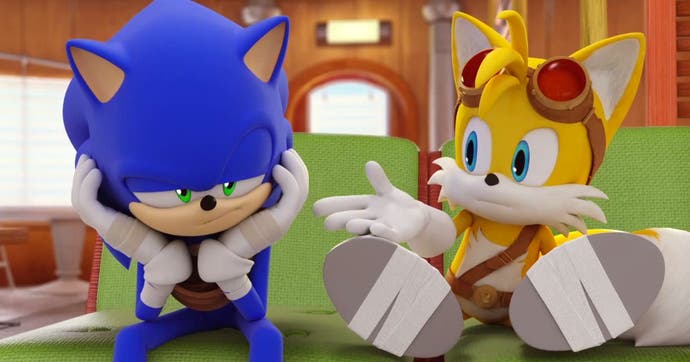 That figure combines the totals for both Sonic Boom: Rise of Lyric on Wii U and Sonic Boom: Shattered Crystal on 3DS.
Sonic Boom's exact sales total may be lower still - Sega has left it ambiguous whether the 490,000 sales figure relates to copies shipped, rather than sold to consumers.
It should be noted that Alien Isolation is listed with 1.76m "sales", while developer Creative Assembly only just celebrated passing the actual 1m mark.
Either way, the new numbers - found within Sega's latest financial report - place the Sonic Boom titles as the lowest-selling major Sonic launches in the history of the franchise.
Sonic Colors sold 2.18m when it launched back in 2010 for Wii and DS, although both platforms had far larger install bases.
A fairer comparison would be with Sonic Lost World, released for Wii U and 3DS, but even this sold more - over 710,000 copies.
The original Sonic the Hedgehog remains the franchise's best-selling title (15m sold), ahead of second-place Sonic 2 (6m). Wii spin-off Mario & Sonic at the Winter Olympic Games sold 11.3m.
Sonic Boom suffered a critical mauling upon its release last year, when it arrived on shop shelves riddled with bugs - including one that let you skip most of the game.
"The time is clearly long overdue for Sonic to take a well-earned rest, get his breath back and only return once Sega has worked out where he's supposed to be going," Eurogamer's Dan Whitehead wrote in his damning Sonic Boom Wii U review.
"It pains me to say it, but Sonic Boom needs to be the last noise we hear from the blue hedgehog for a very long time."