Alien: Isolation passes 1m sales mark after three months
Slower than Colonial Marines.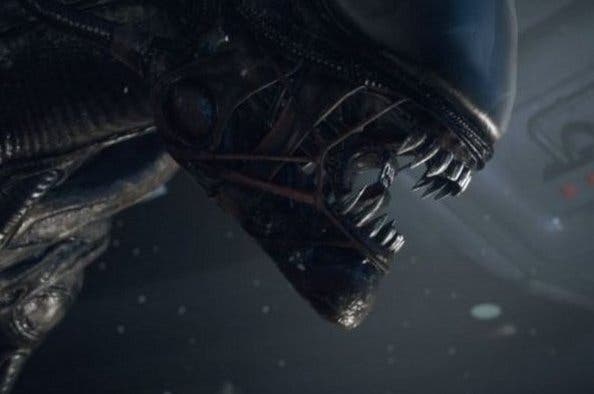 Creative Assembly's excellent survival horror Alien: Isolation has finally sold 1m copies.
The developer revealed the sales milestone today via Twitter, a little over three months since the game's 7th October launch.
But, perhaps surprisingly, Isolations sales have come slower than Gearbox's critically-panned first-person shooter Aliens: Colonial Marines.
That project, released back in 2013, shifted 1.3m copies between 12th February and 31st March - a far shorter time frame.
"It has been fantastic to watch the reviews come in and read of the reactions of players, hidden in the bowels of Sevastopol Station, terrified to make the next move," creative lead on Alien Isolation Alistair Hope said today.
"We set out to make the Alien game we had always wanted to play and from these figures it seems we also succeeded in making the Alien game another million wanted to play. We hope many more gamers enjoy Alien: Isolation in 2015."