Sega to offer 300 staff voluntary retirement as it focuses on smartphone and PC online games
UPDATE: "Limited" redundancies at Sega of Europe.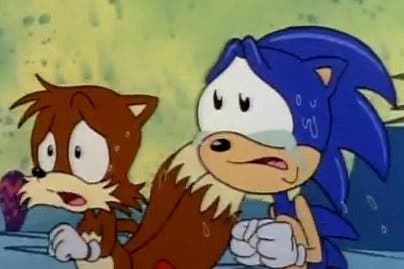 UPDATE: There will be "limited" redundancies at Sega of Europe, the company has told Eurogamer.
"We are under consultation with a limited number of staff in the European publishing business and will be able to confirm decisions regarding any potential redundancies in the coming weeks," a spokesperson said.
The statement suggests UK-based Sega-owned developers Creative Assembly and Sports Interactive should emerge relatively unscathed from parent company Sega Corp's global restructuring plan.
If you're affected by the redundancies and wish to tell your story, you can reach me at wes@eurogamer.net. We guarantee anonymity.
ORIGINAL STORY: Sega will offer a sizeable number of staff voluntary retirement.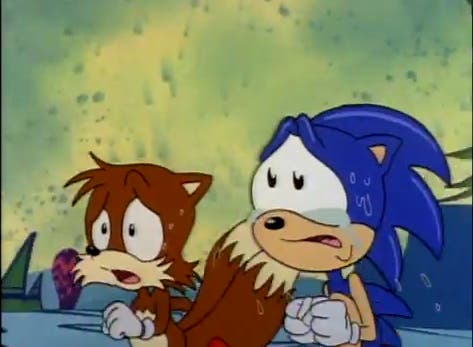 In a note issued today, the Japanese game company warned around 300 employees will be solicited for voluntary retirement as part of its ongoing restructure.
Voluntary retirement is often used by an employer who anticipates layoffs and wants to reduce the number of affected employees by offering additional incentives to those willing to retire sooner than planned.
Sega of America appears to be hit particularly hard. The company will move its North American office from San Francisco to Southern California as part of a downsizing of the business that will run from this month to early summer. 120 jobs are likely to be lost between 9th February and the end of March.
Apparently Sega of America's video game release schedule will not be affected by the move, neither will the Sonic Boom television series, currently airing on Cartoon Network.
Sega is on a drive for increased profits, and is focusing on digital games, particularly smartphone and PC online gaming, which it has identified as a growth area. Here's the corporate doublespeak:
"Voluntary retirement will be solicited in the aforementioned businesses to be withdrawn or consolidated and downsized, while at the same time personnel will be repositioned in Digital Games and growth areas of Group mainly as development personnel, in order to establish a structure which can constantly generate profits. The purpose of these measures is to improve the business efficiency of the Group."
Sega recently released Creative Assembly's Alien: Isolation (which has sold 1m copies), Sports Interactive's Football Manager 2015, Relic Entertainment's real-time strategy Company of Heroes: Ardennes Assault, the ill-fated Sonic Boom and a raft of mobile games based on its franchises, such as Super Monkey Ball, Crazy Taxi and of course, Sonic.
Upcoming games include Creative Assembly's Total War: Attila, Total War: Arena and Total War Battles: Kingdoms, another Football Manager and the western release of Yakuza 5.
Sega Corp, the division of Sega Sammy Holdings responsible for video games and amusement machines, had just 100 million yen - or around £500,000 - of capital, as of the end of 2014.
It's unclear whether Sega of Europe is affected by the redundancies. We've asked for comment.
Sega Corp still expects to make a profit for the current financial year, but a much smaller one than the previous year. We'll know more on 12th February when the company announces its third quarter results.