Somebody made Generic FPS: The Movie and it is stupid and amazing
Hardcore Henry is coming for you.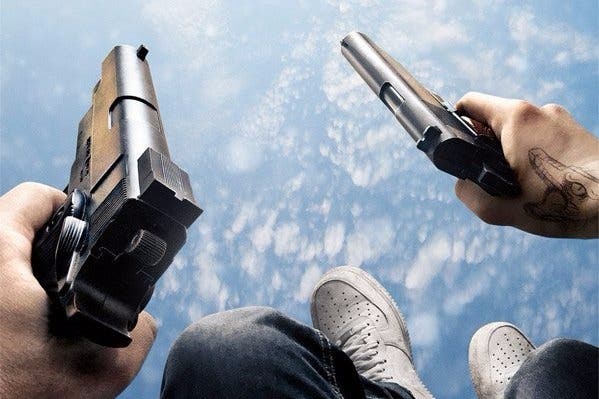 If someone were to make a movie out of a big-budget first-person shooter, it might look something like this.
Hardcore Henry is an explosive first-person action movie that looks like Call of Duty meets Crank.
The trailer, below, launched ahead of the film's April cinema release, shows off some pretty impressive action scenes, all filmed from a first-person perspective.
Here's the official blurb, which sounds like it's ripped from the description of a video game:
Hardcore Henry raised $250,000 on IndieGoGo back in December 2014. It's the work of director Ilya Naishuller, who in 2013 made a first-person action short that caught the attention of the internet and enjoyed over 40m views.
A film producer asked Naishuller to make a feature-length movie in the same style, and Hardcore Henry is the result.
It's got real actors in it, too, including Tim Roth, fresh from starring in that FIFA-funded film no-one watched, and Sharlto Copley, who still can't shake the smell from all those fookin prawns.