Soma has sold 92k copies in a week
Exceeds expectations, but needs to triple that to be profitable.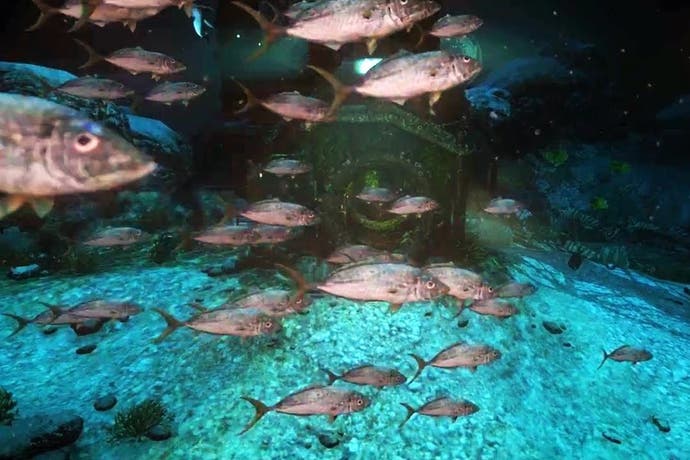 Frictional's latest sci-fi horror game Soma has shifted 92k copies since it launched last week on PS4 and PC, the developer announced.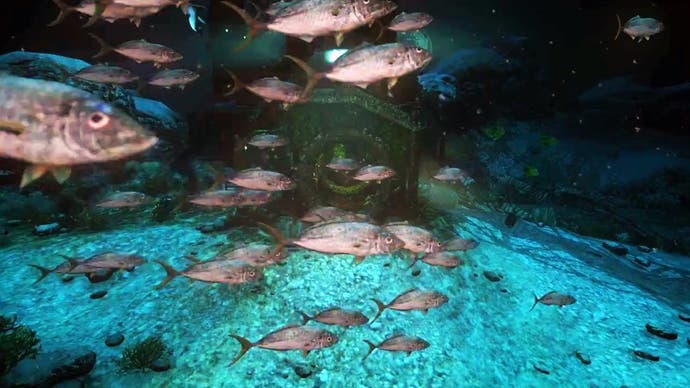 Comparatively, Amnesia: The Dark Descent sold 20k its first week and 30k in its first month. Its sequel, Amnesia: A Machine for Pigs, did the best of the three, shifting 120k copies in a week.
"The money that we've got from this will pretty much pay our company expenses for another two years," the developer noted on its Facebook page.
The studio said its goal was to sell 100k copies in a month, which it's well on its way towards doing. That won't be enough to make the game profitable, however. Frictional is thinking long-term here.
"This doesn't mean that we've come close to recouping all our costs," the developer said of its 100k one month goal. "We need to sell almost three times that amount to do that. But given that it took us five years to make the project, there's no immediate stress to do so."
"One of the great things about funding Soma 100 per cent ourselves is that all money earned goes into our own pockets and is directly used to fund our upcoming projects. So we are under no pressure to recoup immediately so long as we get enough to keep going - which we certainly have now."
The one thing that disappointed Frictional about its sales was how much having a new game out would cannibalise sales of its previous titles. The developer said that when A Machine For Pigs came out The Dark Descent sales were cut in half, so the combined sales weren't much more than what the previous title was pushing on its own. This has happened again with Soma wherein Amnesia sales have dropped by roughly 30 per cent. This seems kind of strange as you'd think having a new game out would encourage fans to go back and discover your previous work, but it weirdly doesn't work that way, at least for Frictional.
Ultimately Frictional is satisfied by its week one sales, but the most important factor is where sales stabilise. "While a lot of sales obviously come close to launch, a big part of our normal earnings comes from a slow daily trickle over the years of our existing titles," the developer explained. "So our average daily sales a month or so from now on is actually more important than all of the units sold up to this point."
Our Dan Whitehead recommended Soma in his review. "That Frictional has been able to take such an over-used concept as exploring an abandoned research base, populated by bloody corpses and monsters, and turn it into a sombre philosophical adventure that is also exciting and even funny, is quite the achievement," he wrote. "It may not move the genre forwards much in terms of mechanics, but it spins a story you'll be glad to have experienced."