Sly Trilogy and God of War Collection Vita release dates announced
Both get a physical and digital release.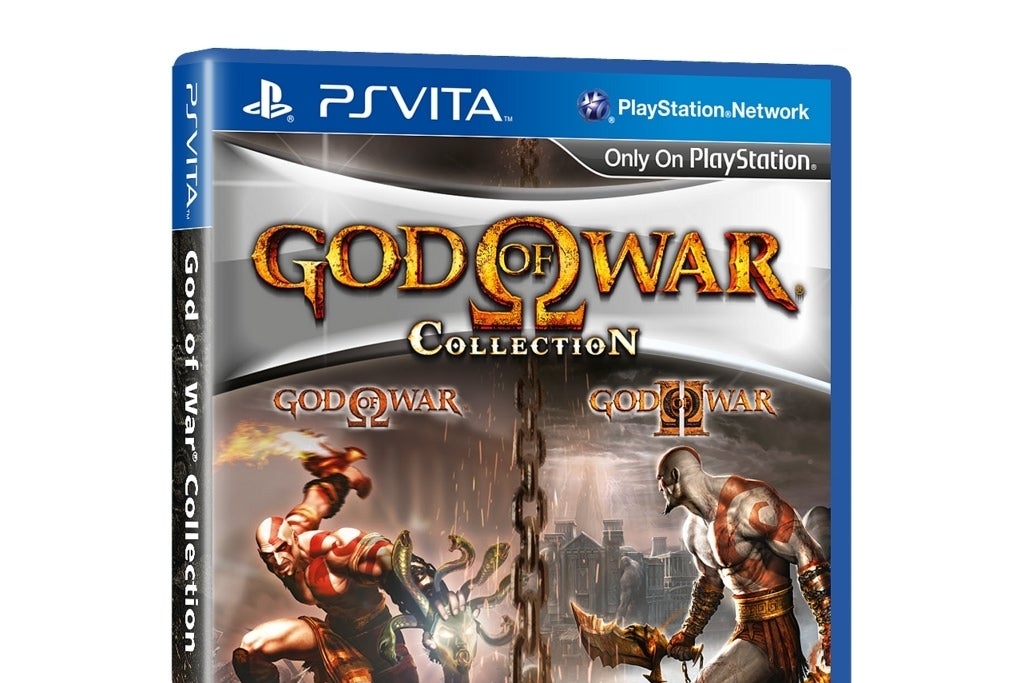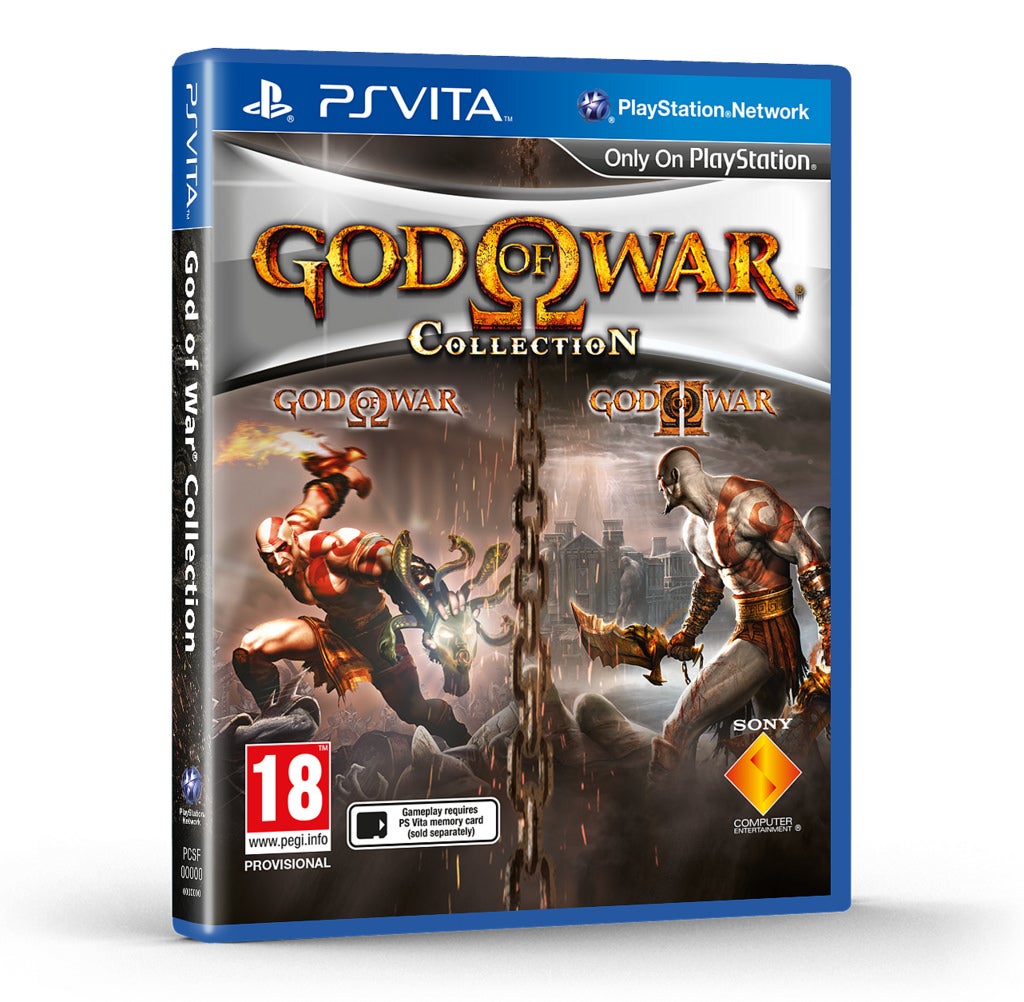 Sony has announced release dates for two Vita collections.
The Sly Trilogy, which bundles together PlayStation 2 games Sly Cooper and the Thievius Raccoonus, Sly 2: Band of Thieves and Sly 3: Honour Among Thieves remastered in HD and optimised for Vita, launches in Europe on 16th April.
The God of War Collection, which bundles the original God of War and God of War 2 with remastered visuals, trophy support and touchscreen and dual analogue controls, launches on 8th May.
Both games will be sold as a physical release and digitally on the PlayStation Store. Pricing will be announced closer to release, Sony said.