Sly confirmed for star-studded Ratchet & Clank movie
UPDATE: Movie and reboot game delayed to 2016.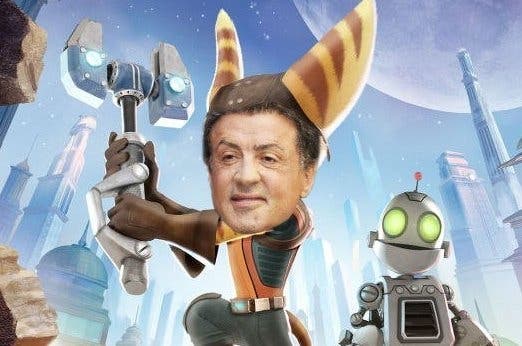 UPDATE 14/5/15 8.15am Sony has pushed back the release of its Ratchet and Clank movie - and Insomniac Games' PS4 reimagining of the series first game - all the way to early 2016.
Both were expected to materialise together at some point over this summer.
The film now has a US release date of 29th April 2016. It's likely the game will finally arrive around the same time.
While you might have to wait a bit longer than expected, rest assured we're using the time wisely to further polish the game to a spit-shine level," explained Insomniac spokesman Ryan Schneider, writing on the US PlayStation blog.
The developer is currently working on a "dazzling shader response, awe-inspiring effects, velvety smooth animations, and spectacular new gameplay segments," Schneider added. "Even though the game and film won't launch for a bit, you'll see news about them crop up throughout the year. Stay tuned!"
UPDATE 13/5/15 3.25pm There's a starry cast for the upcoming Ratchet & Clank animated movie, including a role for Hollywood superstar Sylvester Stallone.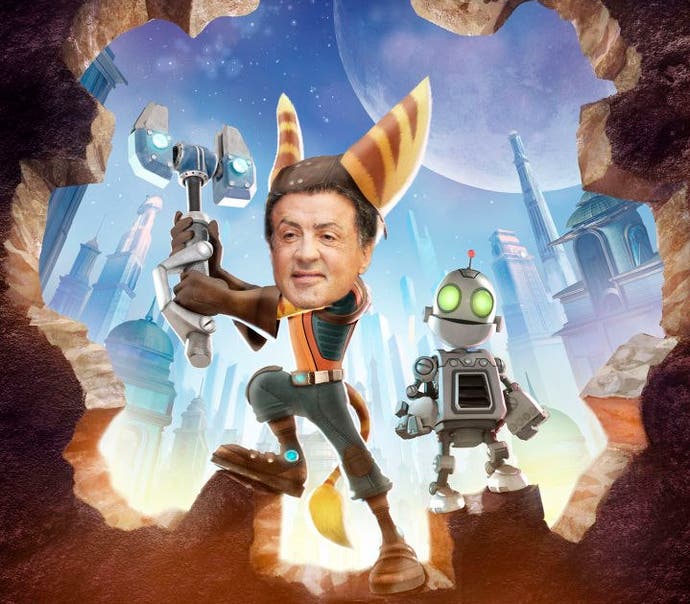 Paul Giamatti (12 Years A Slave and The Amazing Spider-Man 2's Rhino), John Goodman (Argo, Monsters Inc.) and Rosario Dawson (Sin City, Netflix's Daredevil) will also feature.
They join regular Ratchet voice Arnold Taylor plus customary Clank chatterbox David Kaye, along with Armin Shimerman (Buffy, Star Trek: DS9) as Nefarious.
"Everyone at Insomniac is thrilled that Ratchet & Clank will be shared in cinemas around the world with new and long-time fans alike," commented Insomniac Games boss Ted Price.
"It's been particularly exciting to collaborate closely [and] to ensure an authentic Ratchet & Clank intergalactic adventure."
Insomniac is currently working on a re-imagining of the series' first game to launch this year for PlayStation 4 alongside the film.
Both are expected to arrive sometime this summer.