Sleeping Dogs Halloween-themed DLC features the undead
Hellhound.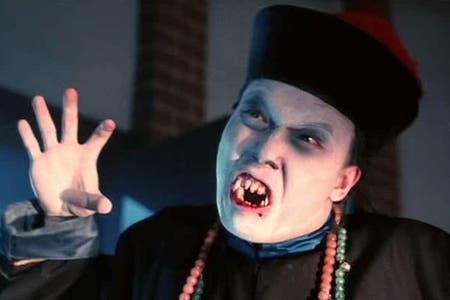 Sleeping Dogs will be expanded in a new supernatural-themed DLC for Halloween that features undead Triad members and classical Chinese vampires.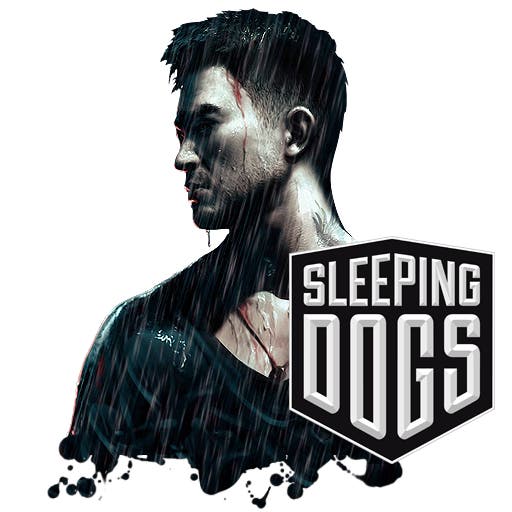 Publisher Square Enix announced the DLC at New York Comic-Con (via The Verge). It'll arrive on 30th October - likely the 31st for European PS3 players. No pricing details were mentioned.
While previous open-world game expansions have been happy to separately feature the undead (Red Dead Redemption's Undead Nightmare) and, specifically, vampires (inFamous 2's Festival of Blood), Sleeping Dog's first story-based DLC Nightmare on North Point boasts both.
Playing as hero Wei Shen, you must take care of a tortured Triad member who is raised from the dead. Powered up with some magical tea, Shen is able to kill them with his lightning-powered fists. Evil Chinese vampires, the Jiang Shi, can also be offed with a peachwood sword.
Before all that is this week's Street Racer pack. It adds new land and sea-based races to the game but no new story content.