Slay the Spire gets new playable character The Watcher in big 2.0 update
Out now on PC, coming to consoles soon.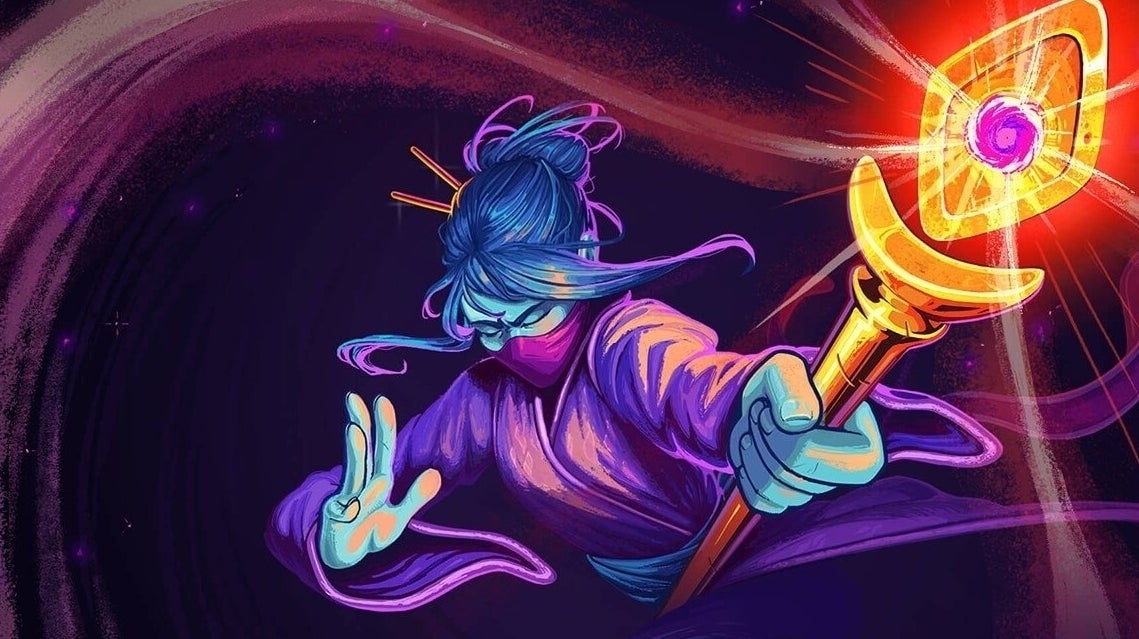 Mega Crit Games' superb solo card-battling rogue-like Slay the Spire - superb enough to be named one of Eurogamer games of 2019 - has just received a mammoth update on PC, introducing, among other treats, a brand-new playable character known as The Watcher.
Slay the Spire's free new update is significant enough to warrant the version number 2.0 and brings a list of balance changes and bug fixes long enough to require some hearty scrolling to get through. The big news addition, though, is The Watcher, a "blind ascetic" who "brings her training in the divine stances and a seeing staff to cast judgment upon the wicked Spire spawn".
The Watcher can scry and retain cards, but it's those stances, a gameplay mechanic unique to the character, that really sets her apart from other playable heroes.
The gist is that certain cards can be used to adopt one of four stances - calm, wrath, divinity, and neutral - that bring certain benefits and disadvantages when deployed. While in the wrath stance, for instance, The Watcher will deal double damage but will receive double damage from opponents too. Calm, meanwhile, awards two Energy when the stance is left.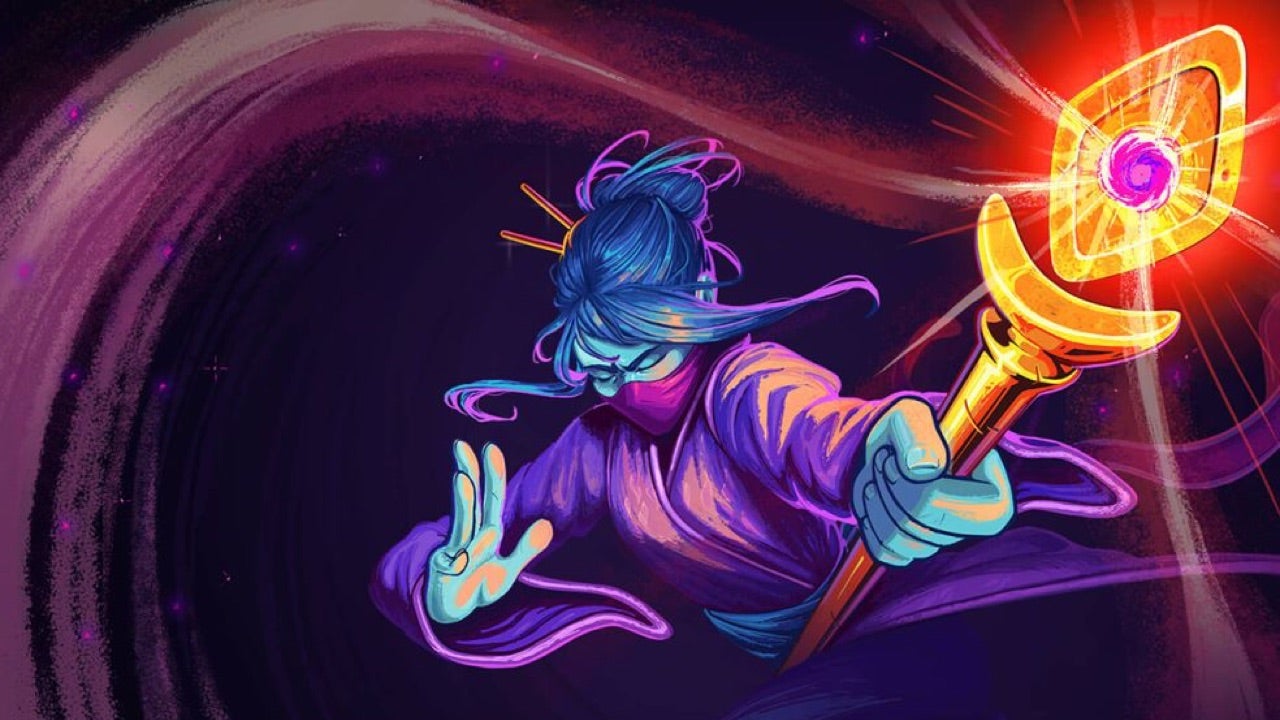 Slay the Spire 2.0's other big additions come in the form new relics and potions, bestowing various effects on players. To accommodate the significant influx of new potions, Mega Crit has added a Potion Lab screen in the game's Compendium, providing full details of each.
The complete list, plus a run-down of all other enhancements, fixes, and additions arriving as part of update 2.0, can be found in the latest patch notes.
At present, Slay the Spire 2.0 is only available on PC, but Mega Crit says porting work has already begun for console versions of the game. It's expected to arrive on Xbox One, PlayStation 4, and Switch following a "small delay".
To celebrate the update's arrival on PC, Slay the Spire is currently discounted by 50% on Steam, putting the price at £9.74 instead of the usual £19.49. That's a bit of a bargain for a game that Eurogamer's Christian Donlan called "gorgeous... beautiful, precise and filled with dark delights" in his Recommended review last year.