Sine Mora EX slated for Switch via Brazilian ratings board
UPDATE: Switch release due this summer, adds co-op and versus modes.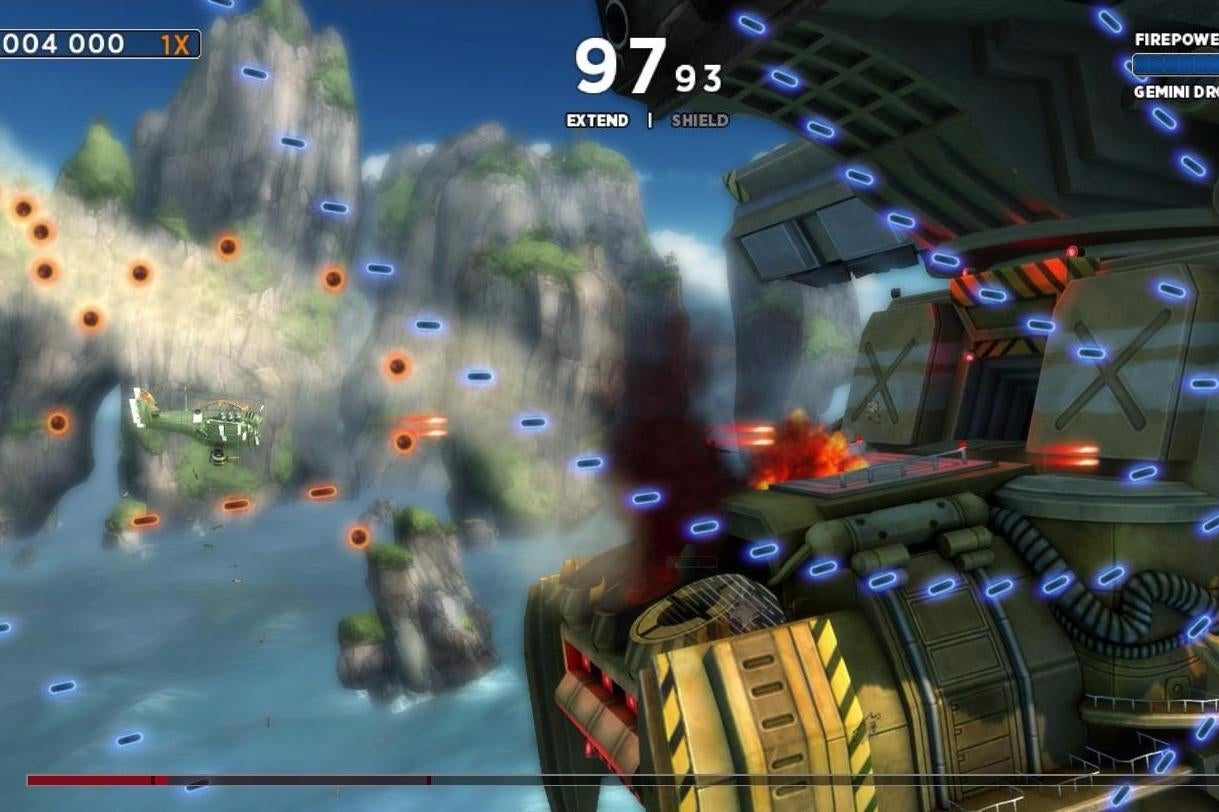 UPDATE 13/04/2017 12.47am: Sine Mora EX is slated for a Switch release this summer, Nintendo revealed in its latest Nintendo Direct broadcast.
The new EX variant will add local co-op and a versus mode. Here's how it looks on Nintendo's hybrid hardware:
ORIGINAL STORY 11/04/2017 6.47pm: Brilliant bullet hell shmup Sine Mora seems slated for Switch, according to a Brazilian ratings board listing.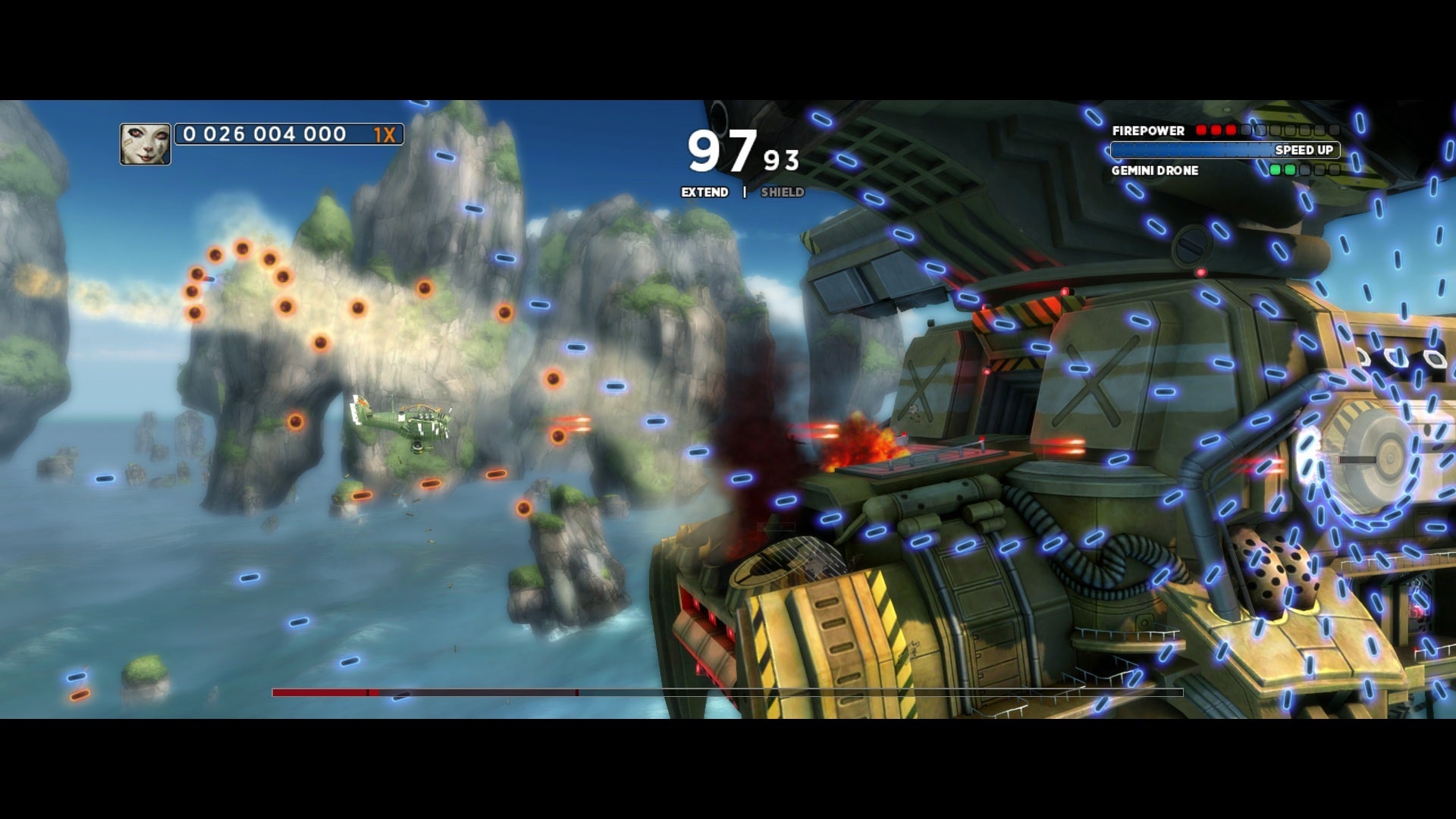 The listing is for Sine Mora EX, suggesting a re-release with some EXtra content. Additional platforms listed include PS4, Xbox One, PC, iOS and Android.
Indeed, GameFly has listings for the PS4 and Xbox One versions.
The time-manipulating side-scrolling shooter premiered on Xbox 360 in 2012 and was later ported to PS3, Vita, PC, iOS and Ouya. This new EX variant would mark its debut on a Nintendo platform.
The question is what this EX rendition adds over the original release. Developed as a collaboration between Hungarian studio Digital Reality and Killer7 creator Grasshopper Manufacture, Sine Mora was an odd affair, blending together anime animals and giant robots into a surprisingly bleak story of war and loss.
It's also a brilliant score-attack arcade game with a series of nifty time-manipulation powers allowing for some customisation as you decide whether you want the ability to slow down time, rewind it, or deflect bullets.
We were big fans of Sine Mora upon its initial launch. Eurogamer contributor Dan Whitehead called it "perhaps the most visually stunning shooter ever made," in his glowing Sine Mora review.