Sine Mora EX sets August release date on PS4, Xbox One and PC
Switch eShop suggests same launch day, but £10 more.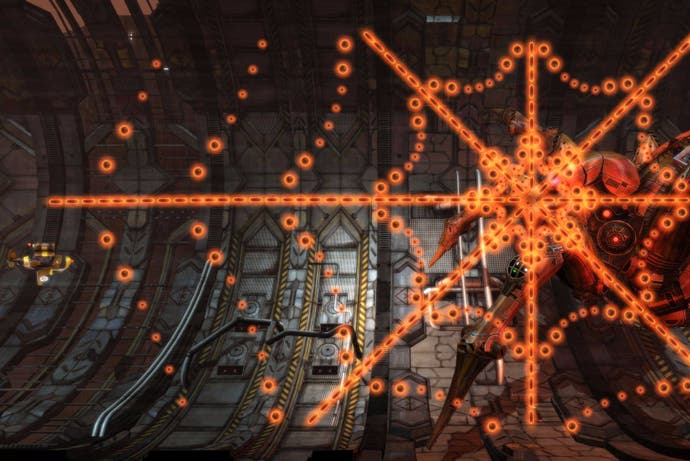 Digital Reality and Grasshopper Manufacture's magnificent time-manipulating bullet hell shmup Sine Mora is coming to PC and current-gen consoles on 8th August as the remastered Sine Mora EX.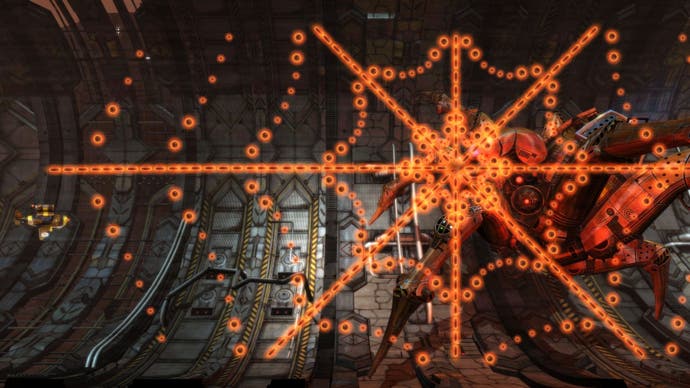 Publisher THQ Nordic announced the PC, PS4 and Xbox One release dates, while the Switch launch is listed on the UK eShop (thanks, NintendoLife) for the same day at £24.99.
Comparatively, the PS4 and Xbox One versions' retail releases on Amazon UK are priced at only £14.99. The Switch retail release is listed as £24.99, same as the eShop.
We're checking with the publisher to ensure that the eShop listing is accurate. Allegedly it is though, as we usually don't see exact release dates here unless they're confirmed. It's worth noting for our overseas friends that the US eShop still just lists a general "summer 2017" launch.
This EX edition adds a few new features, like two-player local co-op in the story campaign, along with three new competitive modes: Race, Tanks, and Dodgeball.
There will also be new standalone Challenge stages, improved rendering, and those with a PS4 Pro or high-end PC will be able to play it in native 4k at 60 fps.
The original Sine Mora was a pleasant surprise when it launched in 2012. Eurogamer contributor Dan Whitehead called it "a heartfelt love letter to one of gaming's thoroughbred genres and one that fans of the right temperament should experience without delay" in his beaming Sine Mora review.